Empty houses lack vision, warmth, and emotion.  We will create a welcoming and cozy space that will allow potential buyers to see themselves living in the home.  Using color, pattern, balance, and design we will transform your property into a magazine-worthy showstopper.  We will bring in a full set of furniture, art, décor, and accessories that will transform an empty house into an inviting home that will emotionally connect with the largest possible pool of potential buyers.  
From a starter home to a million-dollar estate, an industrial loft to a simple boho retreat or something in between, we understand that each property is different and each buyer profile is unique.  We have the knowledge and experience to create the perfect union of style and design in order to maximize your profits.  Rest assured that we will create spaces that will leave your potential buyers fighting over the keys!
– On-Site Visit + Evaluation
– Custom Designed Staging Plan
– Quick Install + Inventory Removal Timeline
– 1-Day Install + Same Day Photography
Latest News & Trends in the industry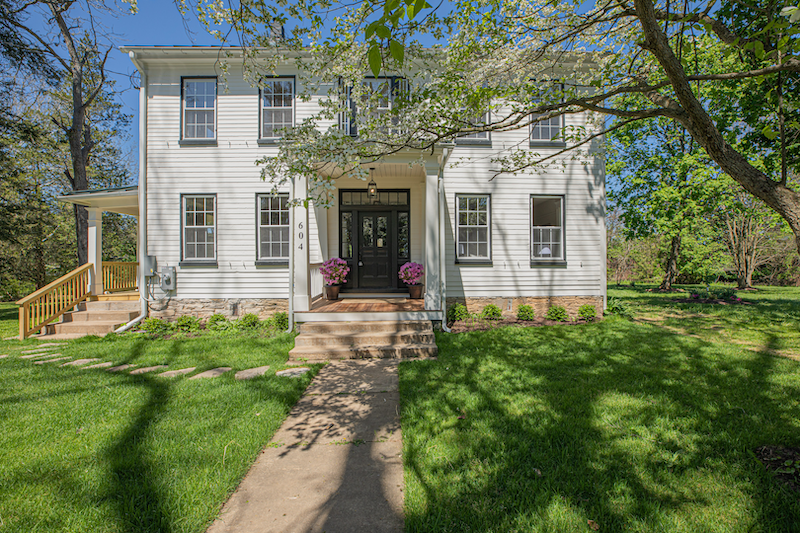 If you're into flipping houses, you probably understand that it's all about the details. The right paint color can make a world of difference, and staging can be the key to making a property look its best. By creating a cozy and inviting space, you'll be able to get...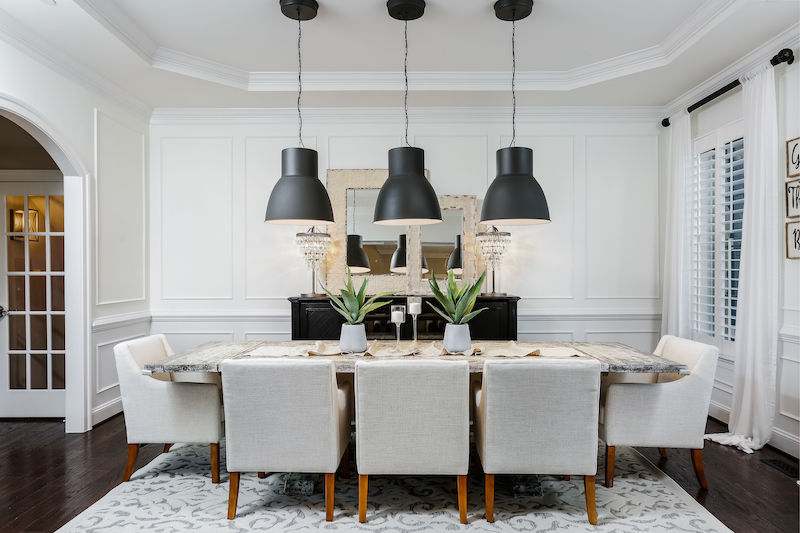 What does the home interior design scene look like in 2022? That's a question on many people's minds, and for a good reason. Interior design trends tend to change every few years, so if you're planning on renovating your home anytime soon, it's important to stay ahead...