because you never have a second chance
to make a first impression
Realestaged is here for you.
Catering to the real estate industry is what we do!  We provide a vast array of services to help create a personalized experience for ​each and every one of our clients, whether you're an investor, realtor or homeowner!
Property Prep Consultation
Staging works. The proof is in the numbers.
of Buyer agents said staging a home made it easier for a buyer to visualize the property as a future home
of seller's agents say that staging a home increases the dollar value offered
of seller's agents say that staging a home decreases the amount of time the home is on the market
The realestaged difference
Same Day Staging + Photography
By using our same-day stage and photography option, you will never lose days on market! ​Allowing you more time to focus on getting your property SOLD for top dollar!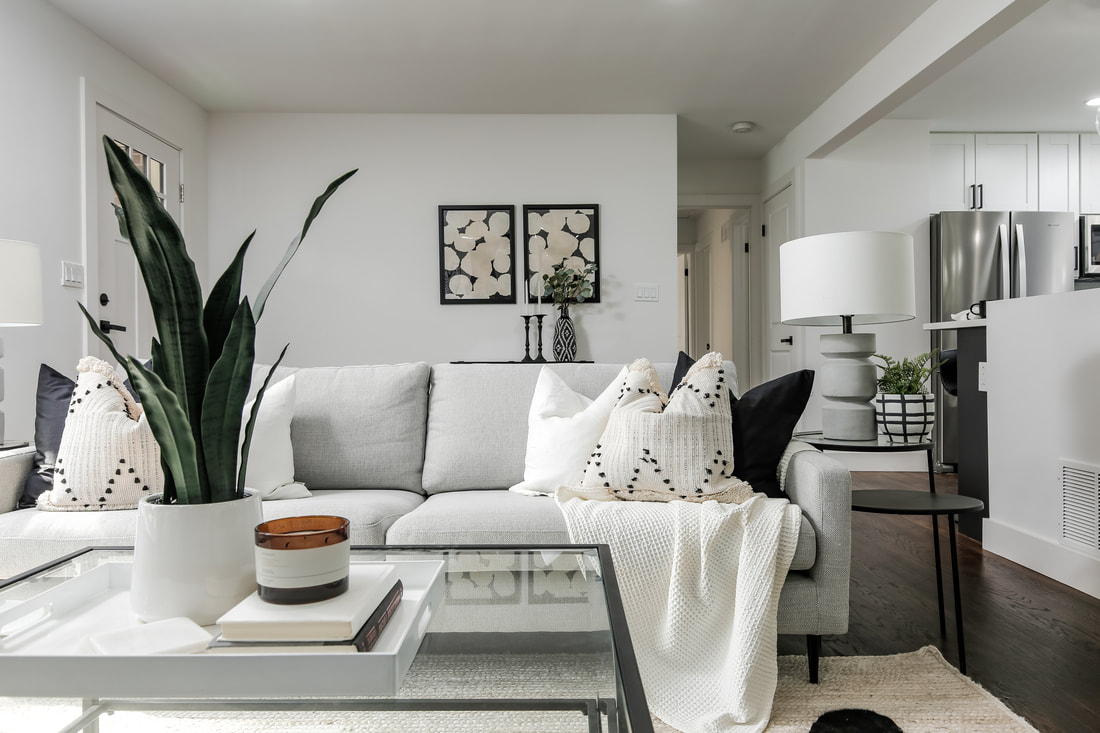 Furnishings for all price points
The quality of our inventory will always correlate to the price point of our properties!  From our starter to our
lux packages and everything in between, your house will POP!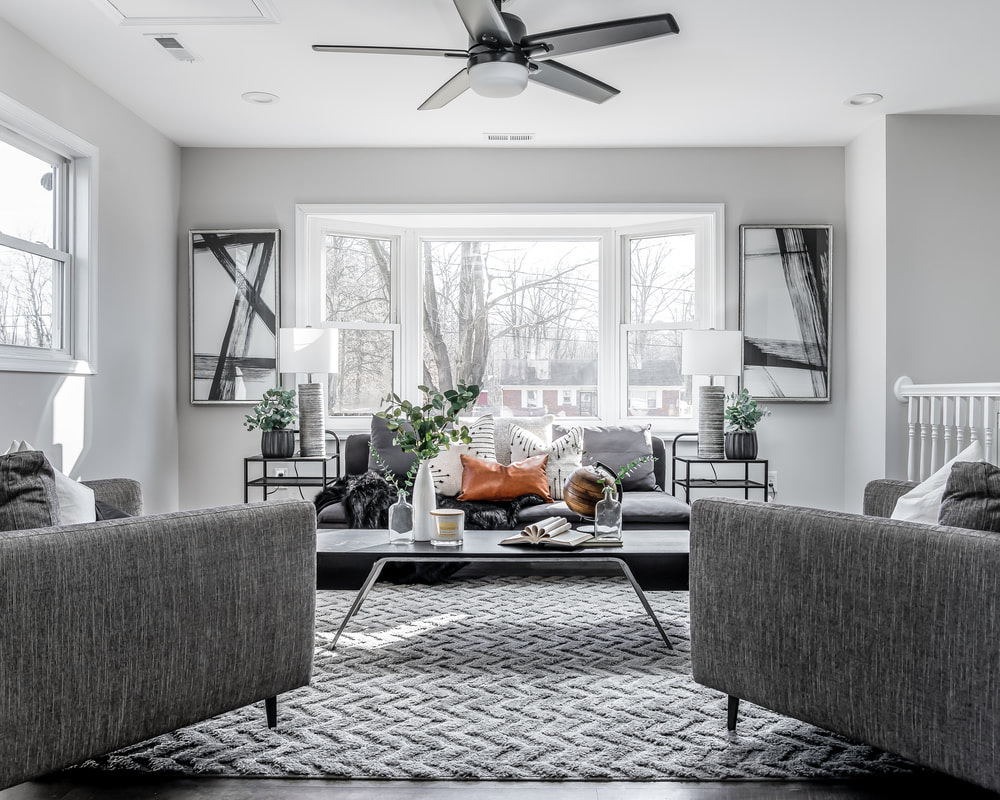 Proper scale + Style
We have several styles that are common in Maryland & Washington D.C. as well as scaled furniture to match, so no matter the style
or square footage we have you covered!
Latest News & Trends in the industry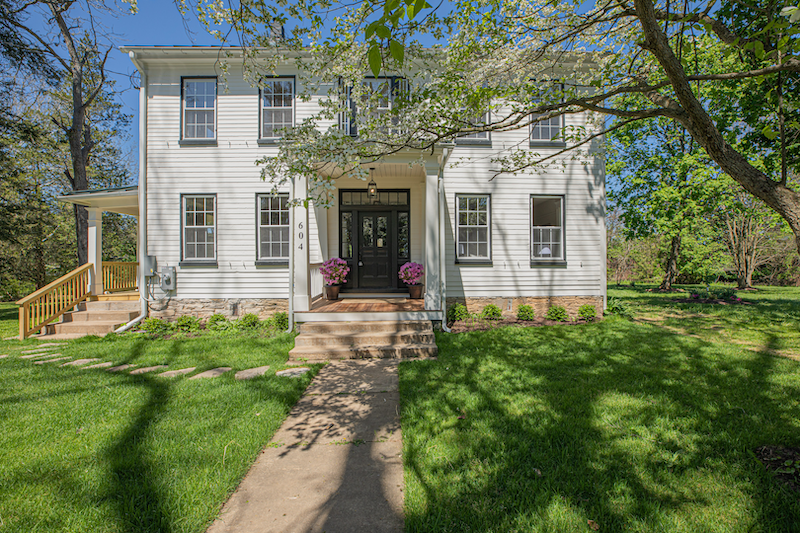 If you're into flipping houses, you probably understand that it's all about the details. The right paint color can make a world of difference, and staging can be the key to making a property look its best. By creating a cozy and inviting space, you'll be able to get...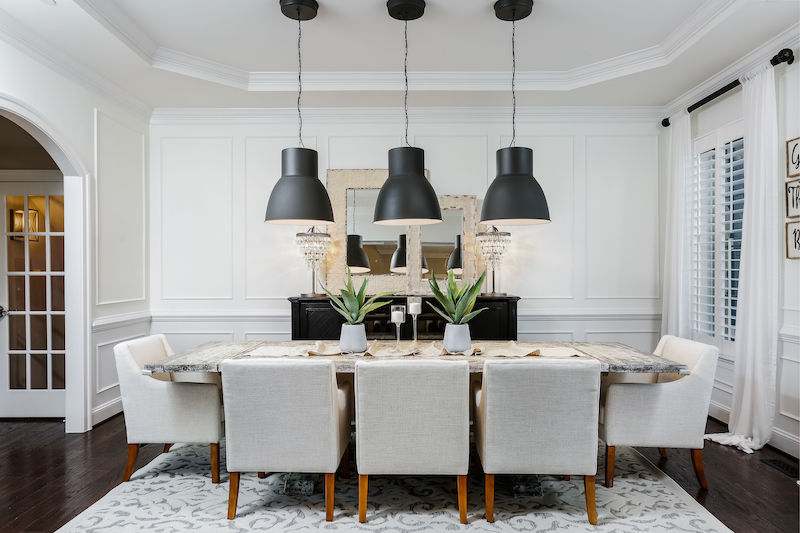 What does the home interior design scene look like in 2022? That's a question on many people's minds, and for a good reason. Interior design trends tend to change every few years, so if you're planning on renovating your home anytime soon, it's important to stay ahead...