Our 2023 Color Guide
As we are transitioning into the winter months and towards 2023, it's important to ensure you are providing your clients with the proper information regarding what paint color to use when getting their property ready for the market. This paint guide relates to both homeowners, investors, and builders alike, as they are preparing their properties for resale.
One Size Doesn't Fit All
Ever wonder why sometimes the paint color you use in every room or in each house sometimes looks different? That's because you are choosing the paint color for the house, but really the house should be choosing the paint color for you. What exactly does that mean? Well, the natural sun exposure, lighting, fixtures, finishes and location should be aiding in your paint color decision making process.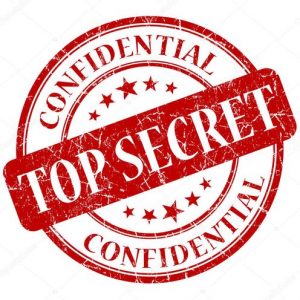 We Can Help!
Because this is an overwhelming process, we have put together our tried and true, full-proof super-secret paint selection process for you to quickly reference. We will occasionally update this as trends and seasons change, so be sure to stay in the know!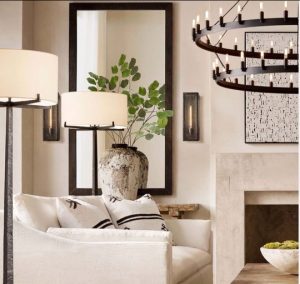 The Creamy Comeback.
The first thing to note is that warmer creamier tones are very much making a comeback while the cool gray tones are the way of the past. It doesn't mean that you must get rid of gray completely, it just means there are better ways to balance the cool-ness in your properties so that it still feels warm with slight adjustments.
Modern Whiteout.
An all-white property is very popular in urban areas, new construction and the younger buyer demographic and very much is a modern vibe. This means that the walls, doors, and trim are all the same color. Here are our suggestions for this look:
Cooler Tone Options
Warmer Tone Options

Shades of Greige.
If you're going for a more transitional approach, we suggest using a shade of greige to really make sure your property's atmosphere is welcoming and cozy upon entry. You would want to paint your trim white to create the overall aesthetic of this transitional look.
Creamy Neutrals.
If you're looking for a nice creamy neutral, try our trusty list below:
Back to Beige.
And if you're bold enough to venture back into beige, we recommend the following options: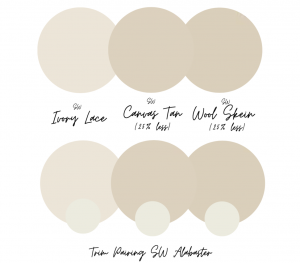 Paint It Black.

General Practices.
If you have warm flooring throughout, you will want to go with a warm color on the walls. Same is true, if you have a lot of cooler tones (gray tile, white wash floors, etc.) you'd want to go with a cooler undertone option.
Pick your paint color last when choosing finishes. The lighting changes as you finish a project, remove furniture, make upgrades, etc.

Add daylight balance light bulbs throughout the property. Your real estate photography will turn out the truest color in photos online.
Avoid grays with very cool/blue undertones or grays that absorb too much light (low LRV). This will really create a harsh, non-cohesive look in your property.

Do not mix and match bulb hues throughout as the lighting cast creates odd shadows and irregular color cohesion.
Investor Exclusive!
Did you know that we offer a full designer package for our investors?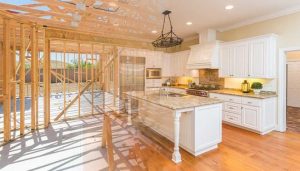 It's a 10-hour design package and you will get a complete purchase list of coordinating fixtures, finishes and paint color. Leverage your time and have confidence that your next project will be the best on the block with our professional designer services!