Selling a home is no easy task. It requires time, dedication, and the right marketing strategy to draw in potential buyers. One essential element of any successful real estate marketing plan is photography. Photos can make or break a property listing, so it's important to make sure you have high-quality photos that showcase each home's best features.
Let's take a look at why real estate photography matters and how it can help sellers get the most out of their listings.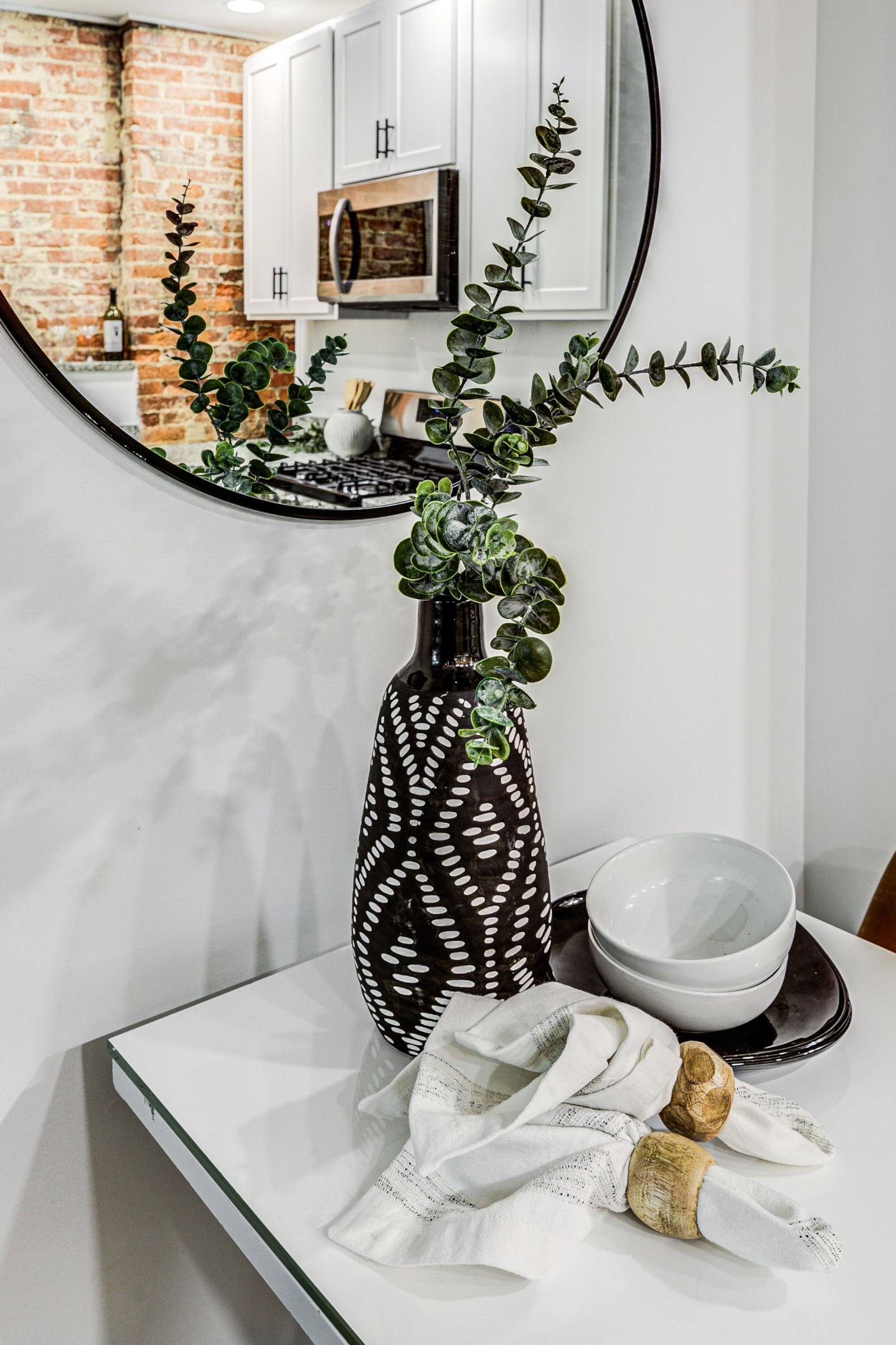 The Power of Professional Photography
When people are looking for homes online, the first thing they will see is pictures – not descriptions or details about the house itself. That's why it's so important to make sure your photographs are top notch. Investing in professional real estate photography can be one of the best decisions you make when selling a home.
Professional photographers know how to capture each room in its best light, highlighting its best features while minimizing any flaws or imperfections. Professional photos will also show potential buyers what they can expect if they purchase the home, helping them visualize themselves living there.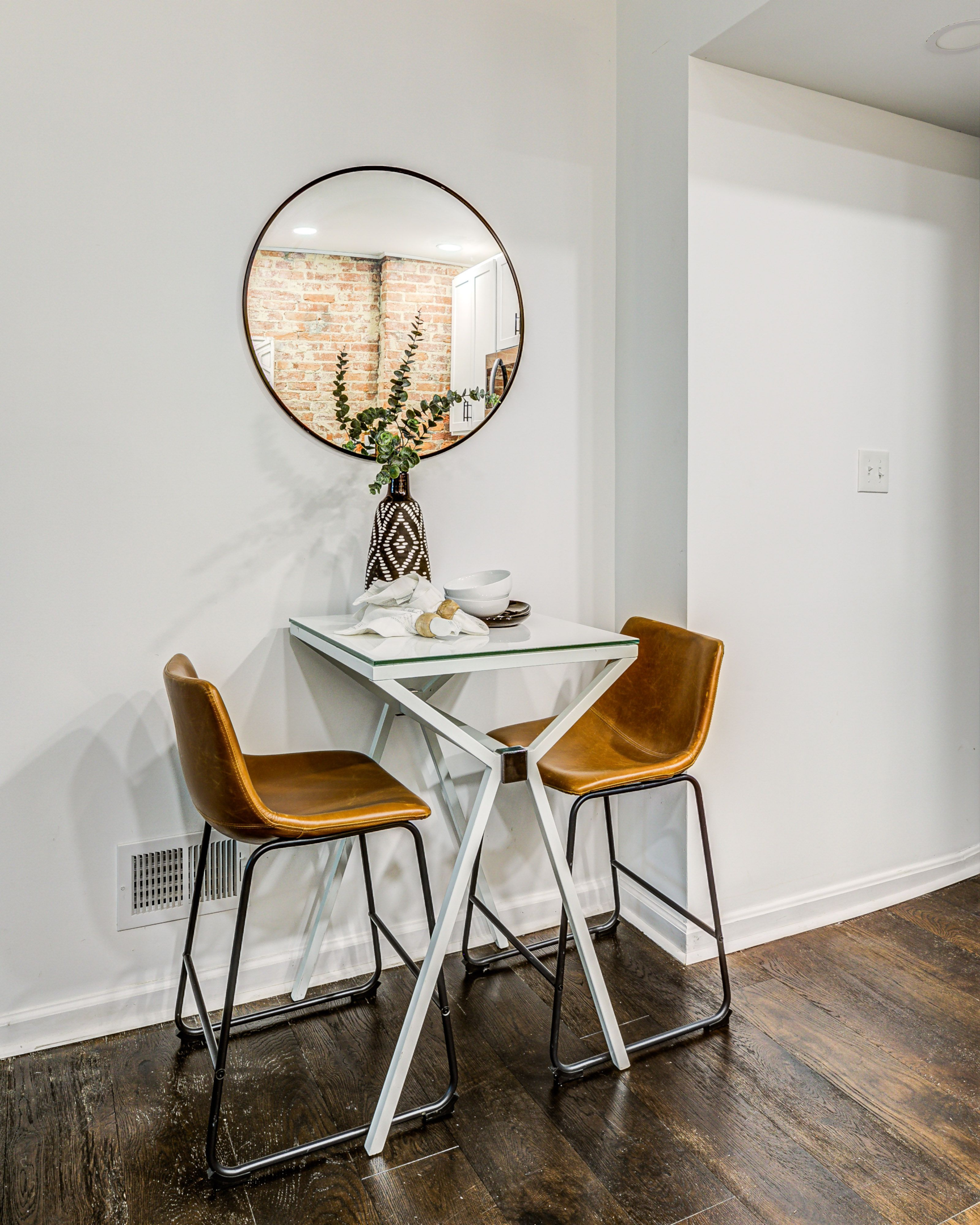 The Benefits of Virtual Tours
In addition to still photos, virtual tours are becoming increasingly popular among sellers and buyers alike. Virtual tours allow potential buyers to get a unique perspective on each room without having to physically walk through the house; this is especially useful during times when in-person viewings are not possible due to social distancing guidelines or other safety concerns.
Virtual tours also give agents an edge over their competition by setting them apart from other agents who do not offer this service for their clients. Many agents find that virtual tours result in more offers and higher sale prices due to the increased interest from potential buyers who would otherwise have been unable to visit a property in person before making an offer.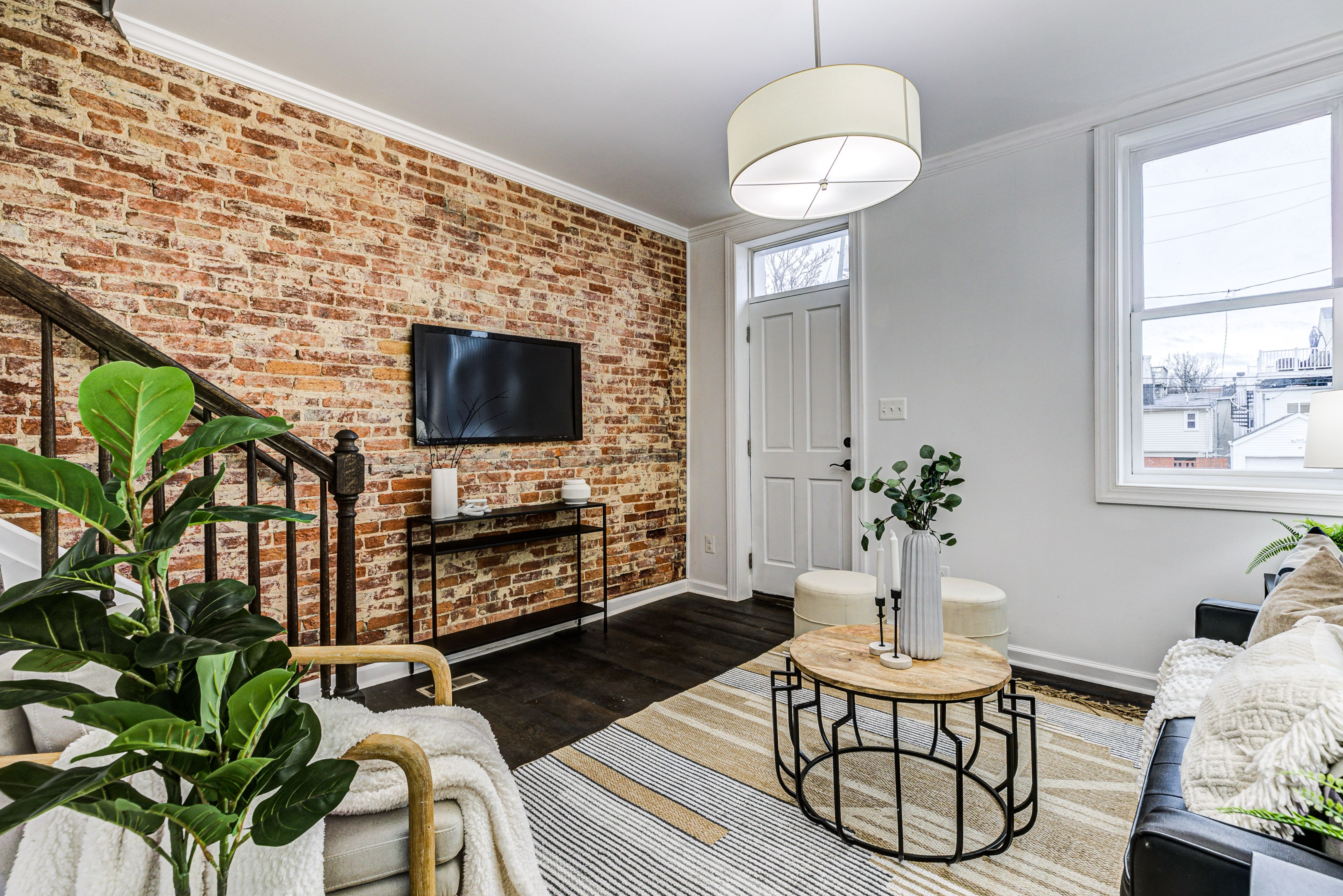 Lighting & Angles Matter
When taking photos for a real estate listing, lighting and angles are key. Professional photographers know what angles to use to capture the best features of a property and which lighting techniques to employ in order to create an inviting atmosphere.
A good photographer will also be able to adjust their settings on the fly if there are any unexpected issues with lighting or angles while they are shooting. This means that they can get the perfect shot every time, no matter what the conditions are like in the space they are shooting in.
Showcase Unique Features
A successful real estate photographer understands how to highlight unique features of a property that might not be obvious from just looking at it. For example, if there is an interesting architectural feature or detail that needs to be showcased, professional photographers will know how to capture it from the right angle in order to make it stand out.
In addition, they will be able to showcase any outdoor areas or landscaping that might make your property stand out from others on the market.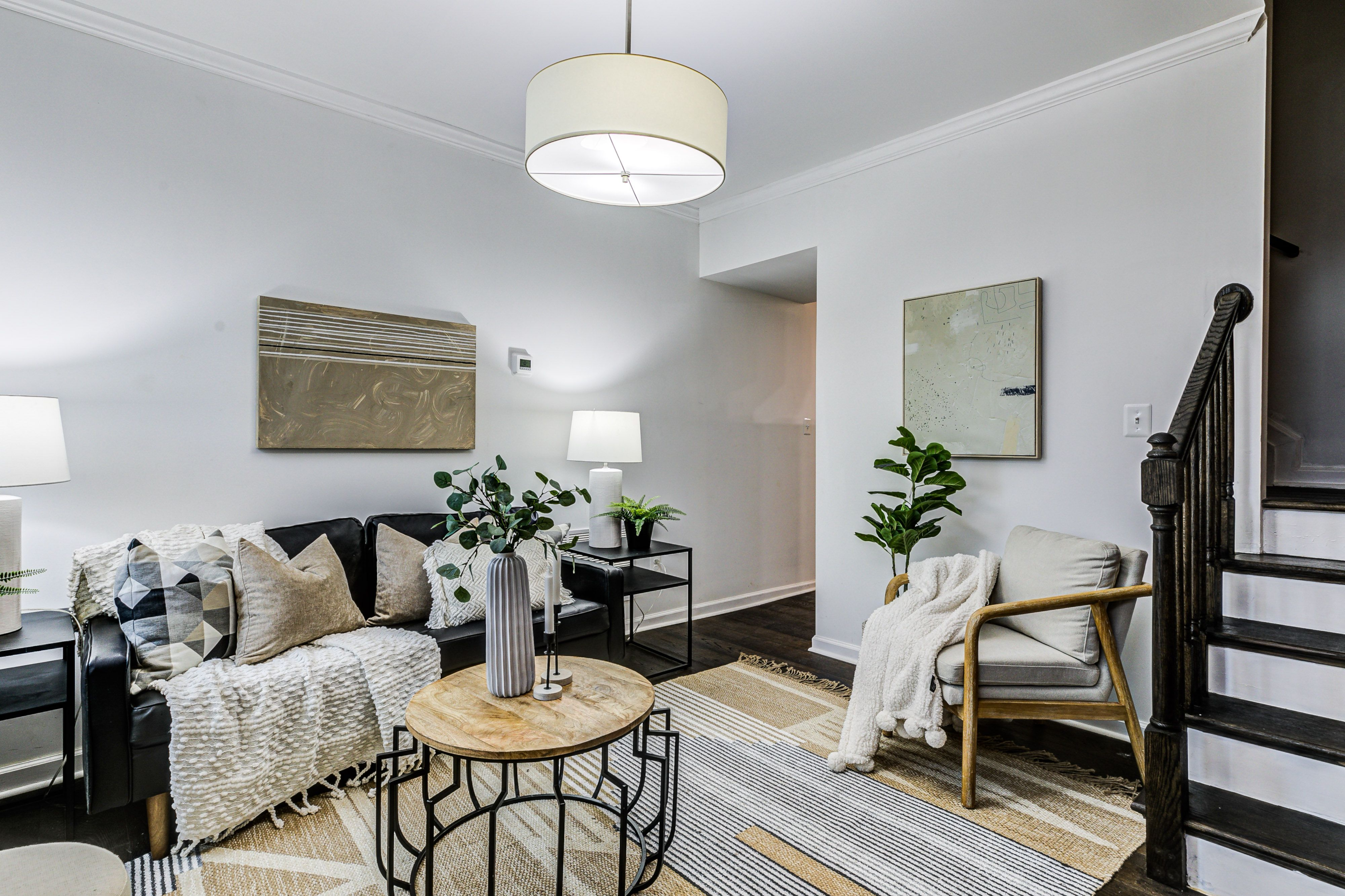 High Quality Real Estate Photos
When potential buyers are searching for homes online, having high quality imagery is essential for getting their attention quickly and effectively. Professional real estate photography ensures that your images will be sharp and clear so that buyers can get a better idea of what your property looks like before they even step foot inside.
High quality photos can also help attract more viewers since people tend to gravitate toward properties with visually appealing images more than ones with blurry or grainy photographs.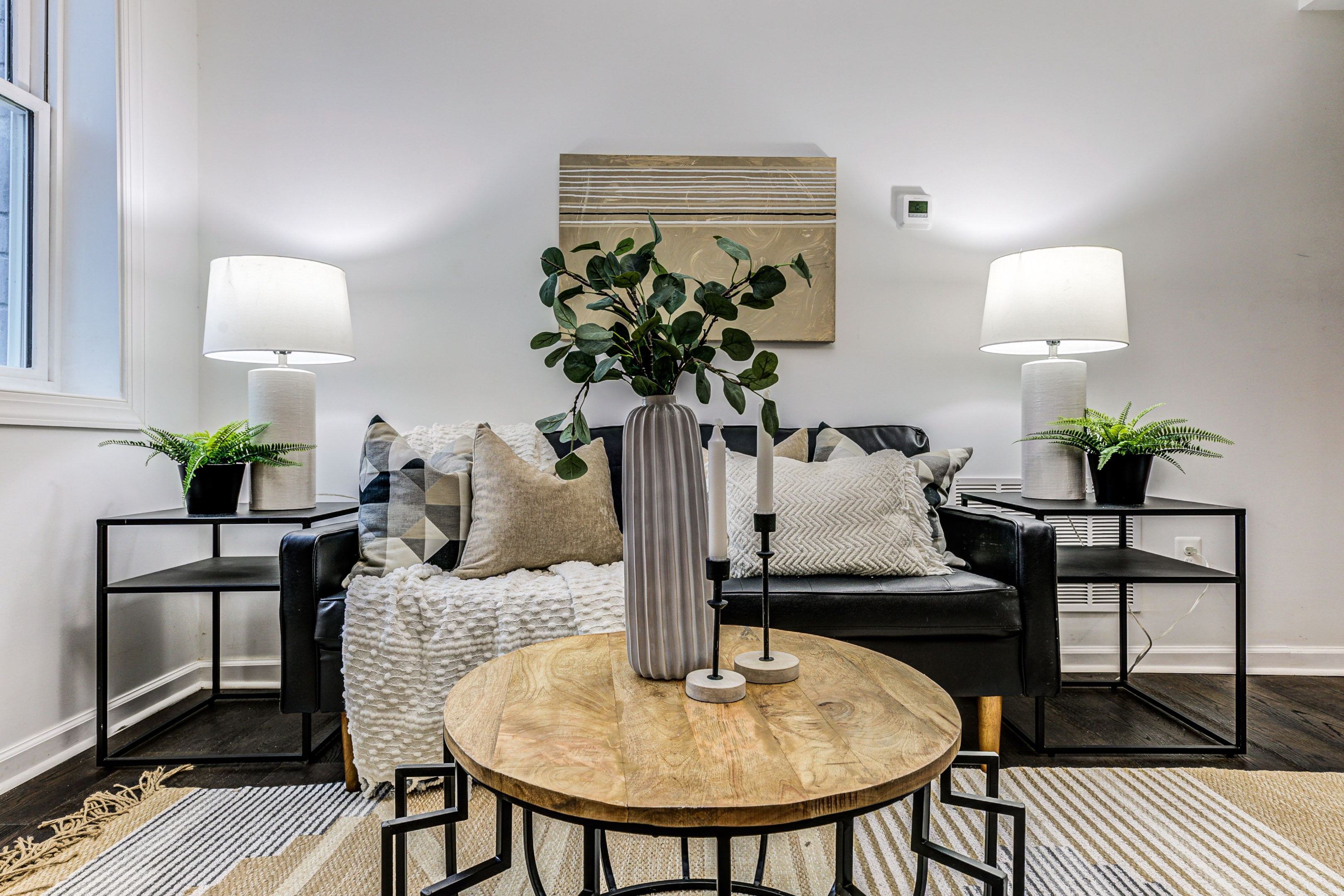 Interior Real Estate Photography
Interior real estate photography is a great way to showcase interior spaces in the best possible light. While interior lights are used to grab attention, interior photographers often rely on strategic shot angles, creative composition and natural illumination in order to create captivating images of interior rooms.
With the right equipment and expertise, interior photography professionals can capture wide angle shots of living spaces that effectively demonstrate how occupants can interact with a space. This helps potential buyers visualize themselves in such an environment. Through effective interior real estate photography, spaces come alive for potential buyers.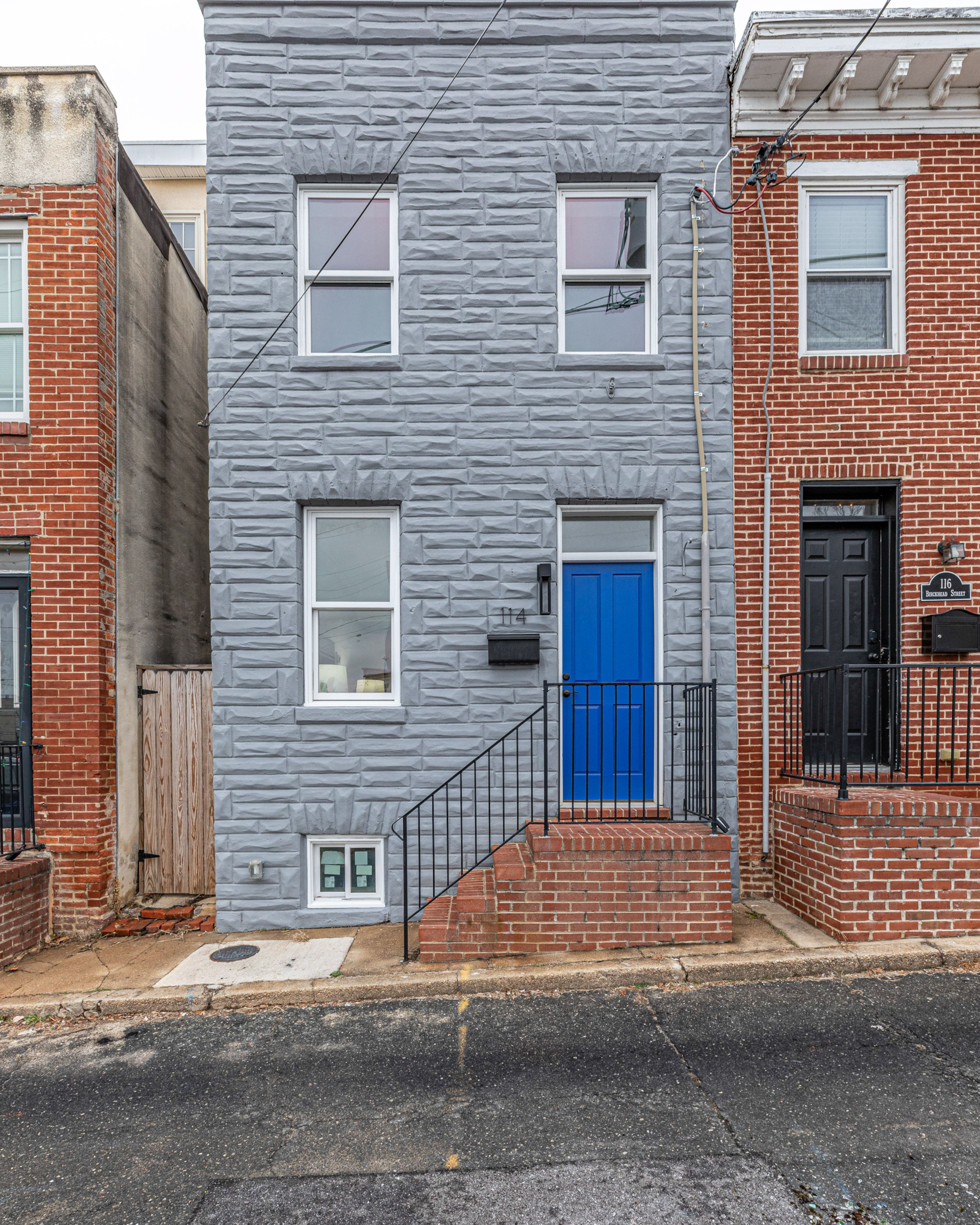 Exterior Real Estate Photography
Capturing the beauty of a house and large property can often be a challenge, especially on an overcast day. Exterior real estate photography is key to showcasing a home for sale in the best light, even when cloudy skies dominate the scenery.
House photography is necessary for convincing buyers to see past the gloomy weather and envision how their lives could fit in that particular property. Thus, exterior real estate photos become essential tools used in successful marketing efforts, allowing potential buyers to check out the features and get a feel for what sets this house apart from all the rest.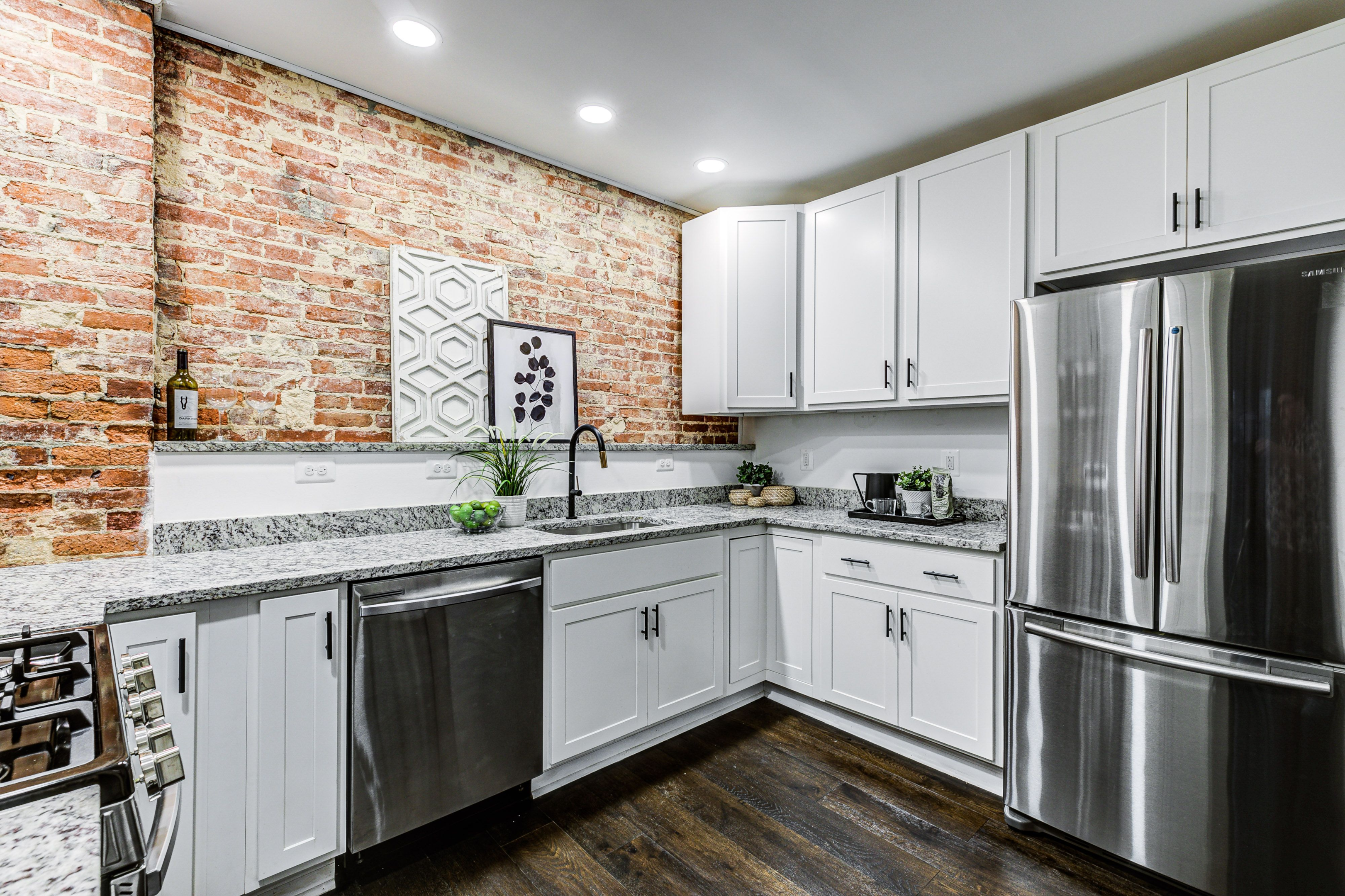 What To Look For When Looking For A Real Estate Photographer
When selecting real estate photographers for your real estate project, you should opt for someone who has experience shooting nearby properties. This will give them an understanding of what types of photos work best for different kinds of spaces in your area, allowing them to showcase your space optimally.
Additionally, when choosing a photographer you should confirm what kind of equipment they use – high-end cameras and lenses can make all the difference in capturing clear images with beautiful details.
Finally, if you are having interior shots taken it is important to ensure that the space looks clean and organized prior to the photo shoot; this means clearing away clutter as well as any furniture pieces or items that do not fit in with the overall aesthetic you are trying to create.
You should also consider adding finishing touches such as rugs, plants, or artwork to make the space appear more inviting. Professional staging is important for real estate photography.
Portfolio and Experience
When looking for a real estate photographer, one of the first things you should do is review their portfolio. A good portfolio should demonstrate an understanding of light and composition and showcase a variety of different styles.
This will give you an idea of how they approach different spaces and how they use lighting to create interesting images. It's also important to take into account the photographer's level of experience with real estate photography. Experienced photographers know how to capture accurate details that make listings stand out from their competition.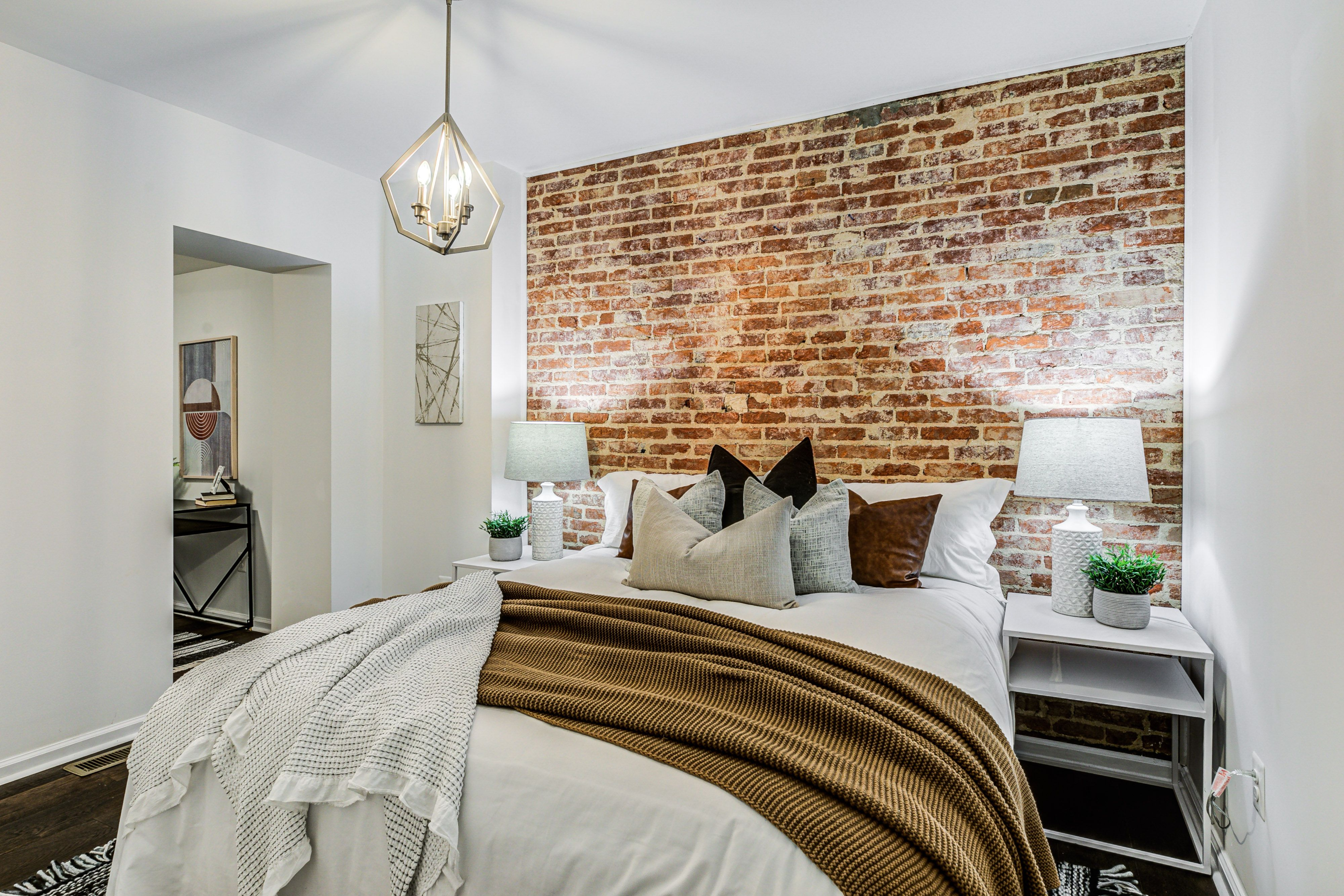 Integrity and Professionalism
Another thing to consider when selecting a real estate photographer is their level of integrity and professionalism. You want someone who is reliable and dependable; someone who will show up on time with all the necessary equipment, take great pictures, and deliver them in a timely manner.
It's also important that they are willing to work collaboratively with you as well as other vendors throughout the process. This will ensure that everyone involved understands what is expected from them so that you can get great results without any hassle or delays.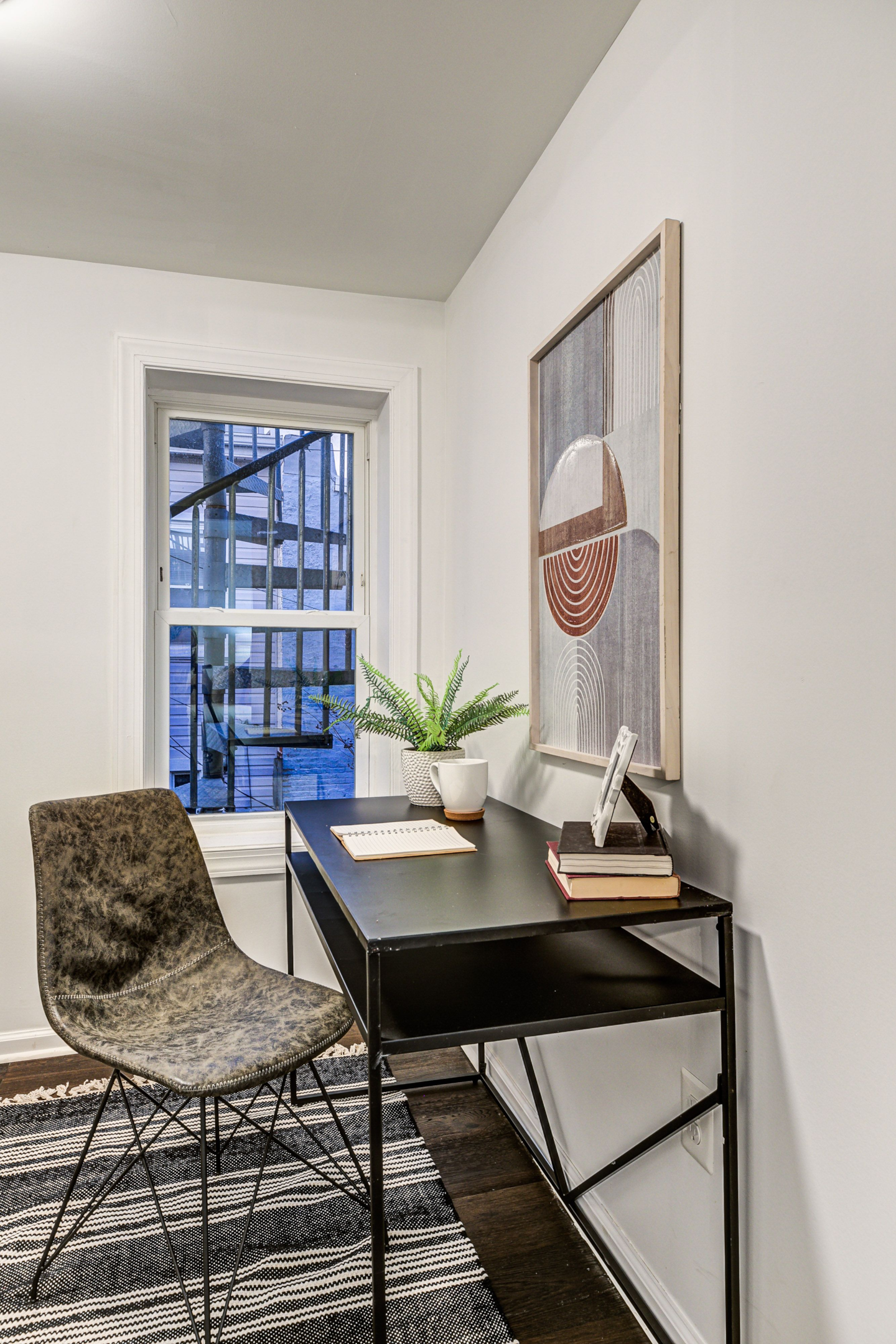 Knowledge of Technology
When working with real estate photography, it's important that your photographer has knowledge of all the latest technology available so that they can produce high-quality images quickly and easily. This includes having an understanding of digital photo editing software such as Photoshop or Adobe Lightroom, as well as knowing which lenses and lighting equipment work best for each space.
If there isn't natural lighting, the photographer should have lighting and camera equipment to work around that. They should also be familiar with various photo formats such as RAW files so that they can deliver photos in any format needed by clients or agents alike.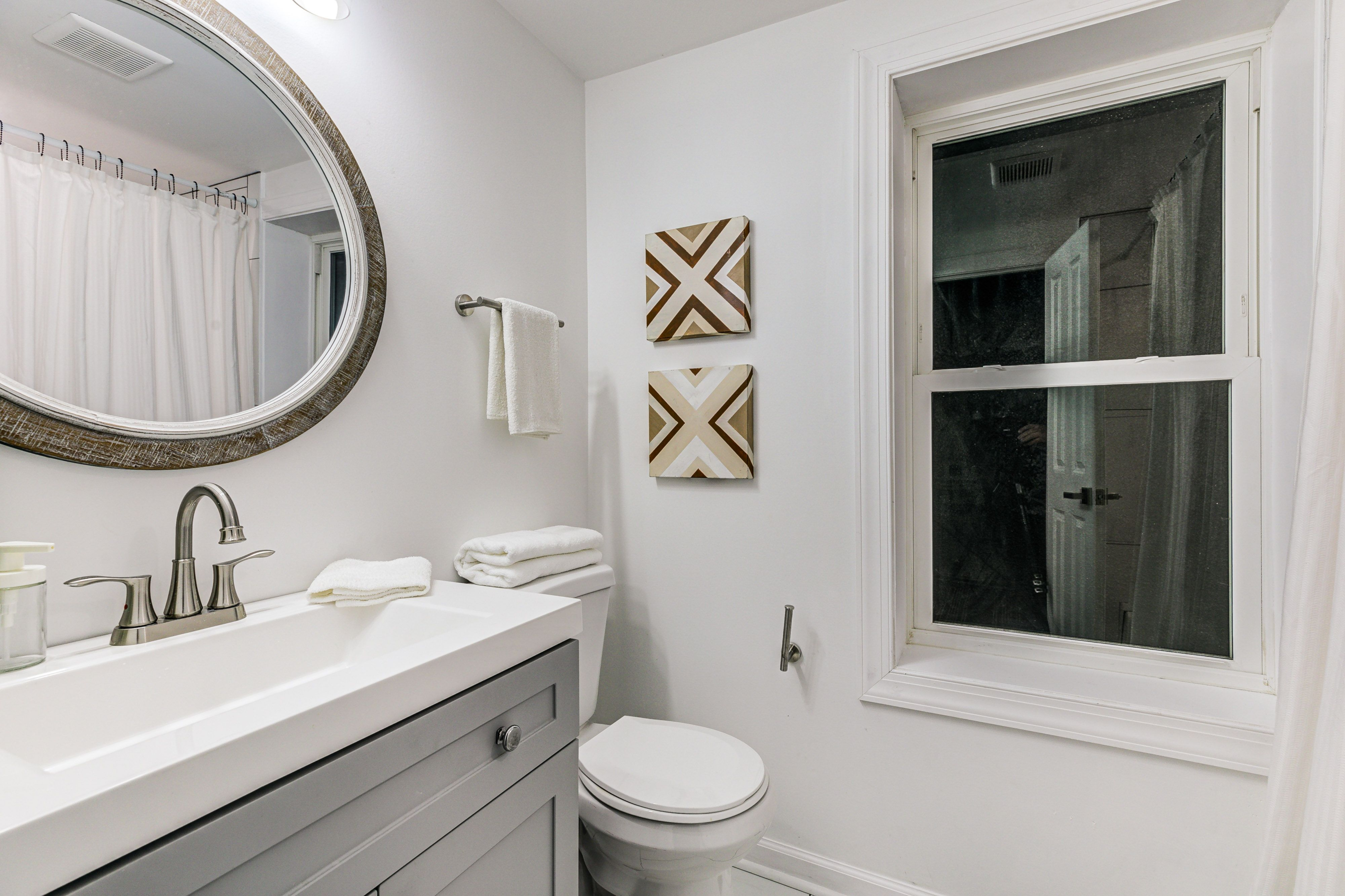 Real Estate Photography Pricing & Availability
Real estate photography pricing ranges in price. It's important to find out how much money you will need to spend on photography services as well as how available they are for bookings or last-minute requests. Some photographers offer package deals that allow you to save money while still getting quality shots of your property while others may require additional fees depending on which services you select (such as drone photography).
It's also important that they are available whenever needed since some properties may require rush shoots due to time constraints or other factors. Turnaround time is important when getting houses on the market, so make sure you're asking for real estate photos.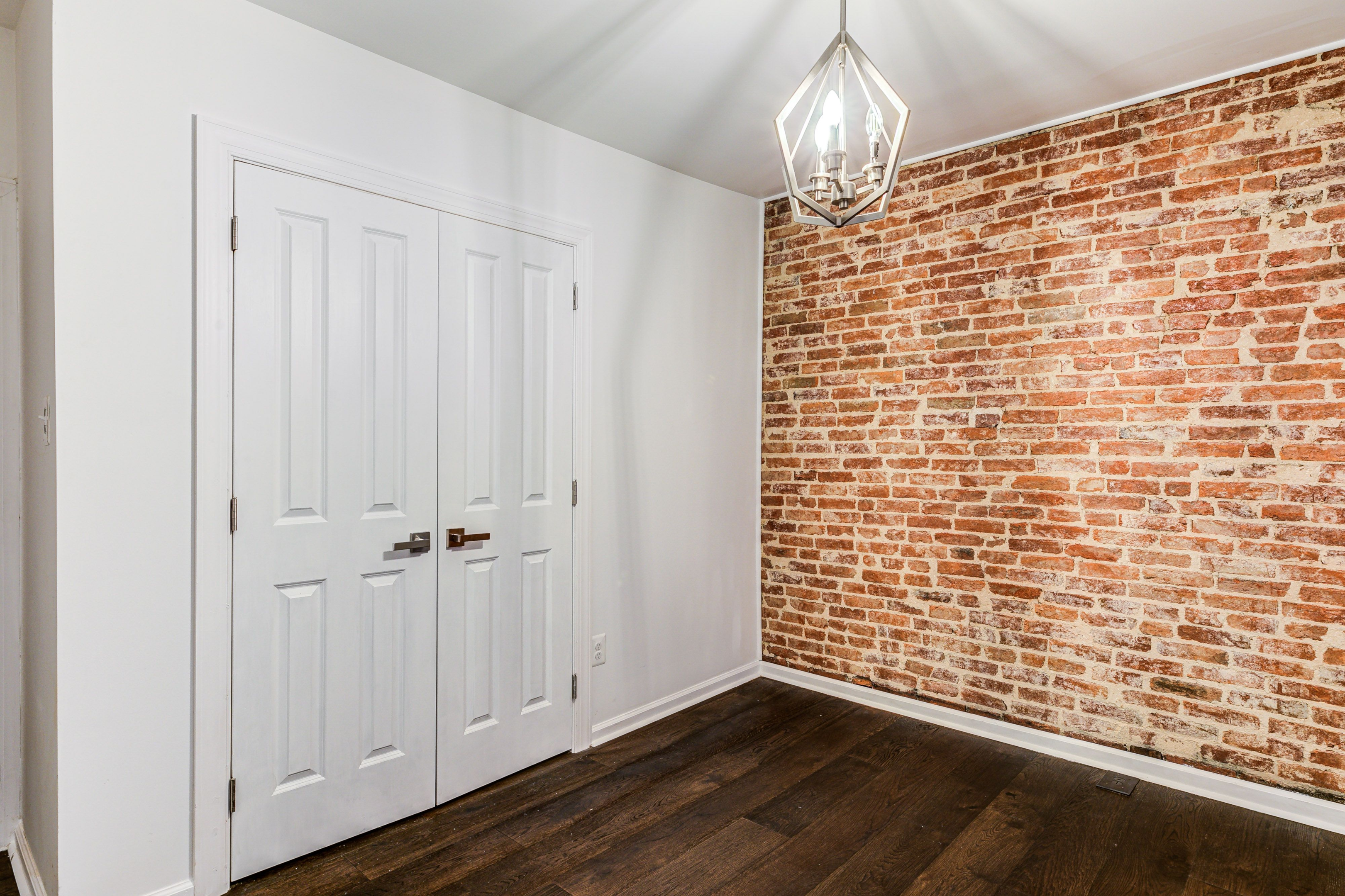 Why You Should Get Professional Images Done Of Your Real Estate Property
Professional images are an important business aspect for any real estate business. Having professionally taken photographs for online portfolios or marketing campaigns is becoming increasingly important to business success in this era of digital overload. Professional photography presents a business in the best possible light and can be used as a powerful marketing tool, helping to develop a positive image, attract business and increase business turnover.
Not only can professional photographs give a property the stage presence it needs to stand out among the competition, taking into account business aspects like timing, branding, and communication strategy, they are also an invaluable asset which can be reused year after year. Therefore getting professional images done of your real estate properties is highly recommended in order to ensure success in business!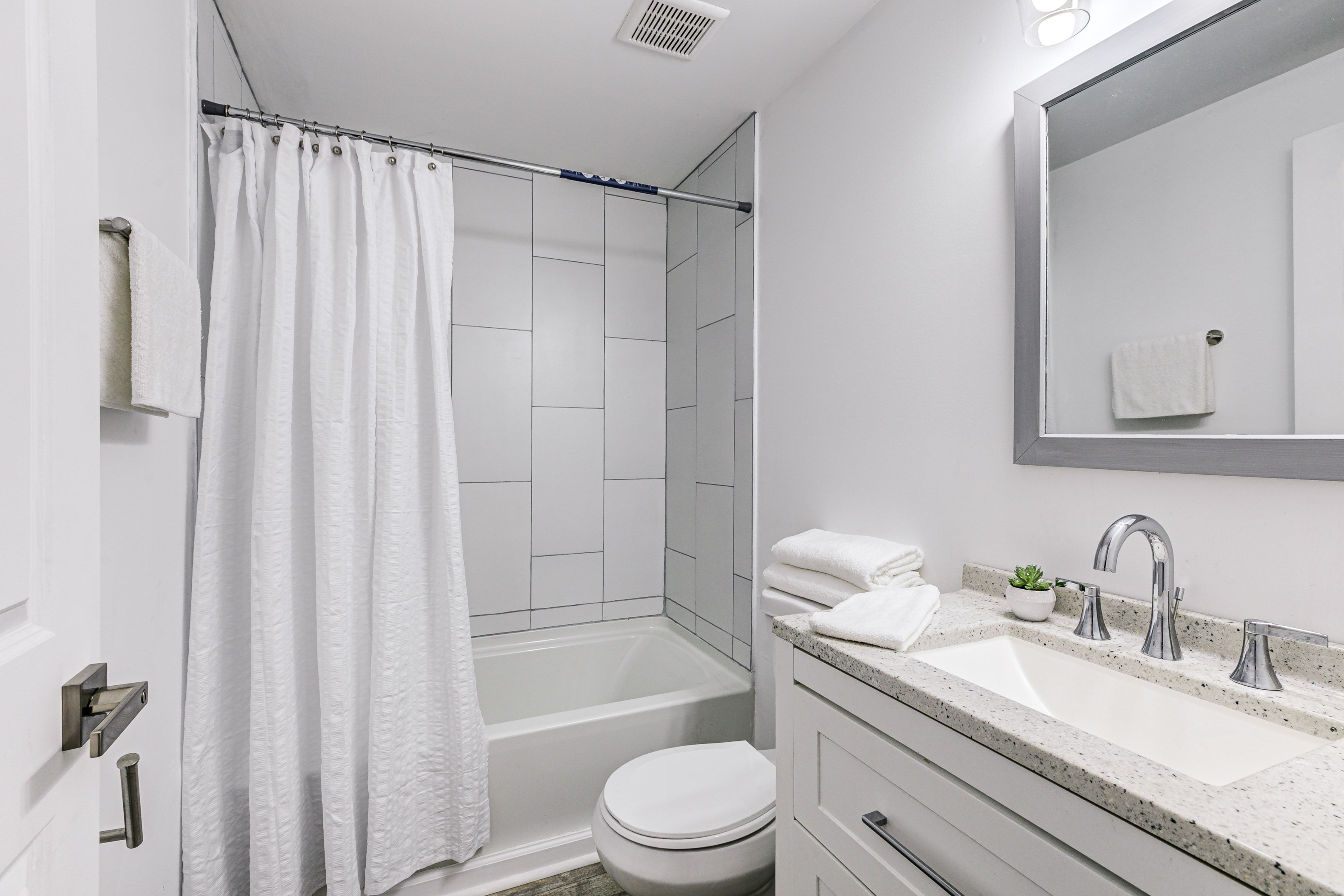 Conclusion
Real estate photography is an important part of any successful home-selling strategy. Professional photos and virtual staging show off your new listings' best features while virtual tours provide prospective buyers with a unique perspective on each room without ever having to set foot inside the house.
Investing in quality real estate photography will help ensure that your listing stands out from the rest and results in more offers and higher sale prices for your clients, plus it builds your online portfolio!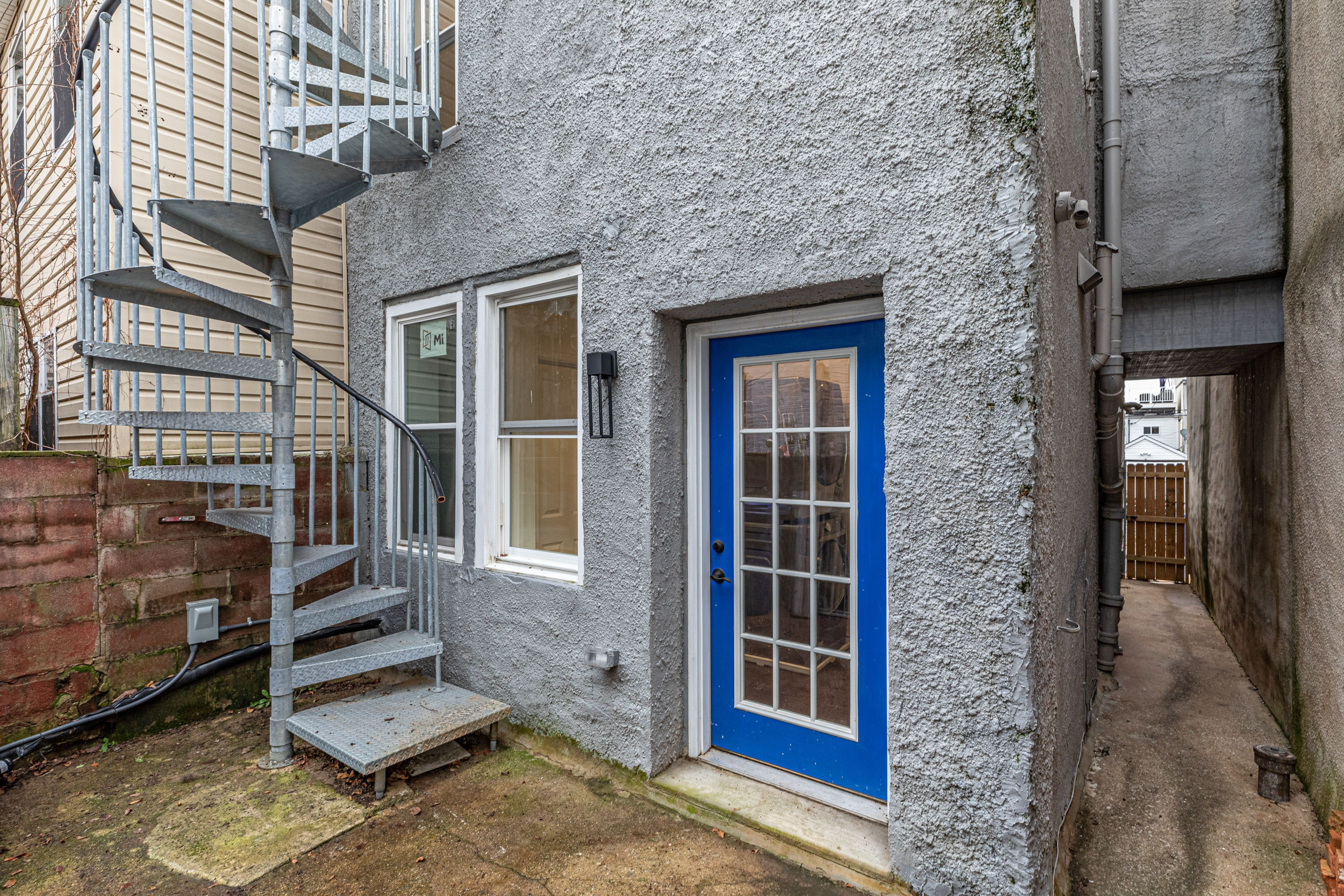 Realestaged: Staging and Professional Real Estate Photography Business
As you can see, real estate photography is a necessary evil that will make or break how your property is seen online. It's important to choose a professional photographer who understands not only the ins and outs of taking great photos, but also the specific needs of real estate photography.
At Realestaged, we have a team of experienced professionals who know how to make your property look its best. Contact us today to learn more about our services and get started on getting your home sold!