Selling a house can be an exciting, but also stressful process. Knowing the best time to sell a house can make a huge difference in terms of maximizing profits and finding the right buyers. With that in mind, let's take a look at some of the key factors you should consider when deciding when is the best time to sell your home.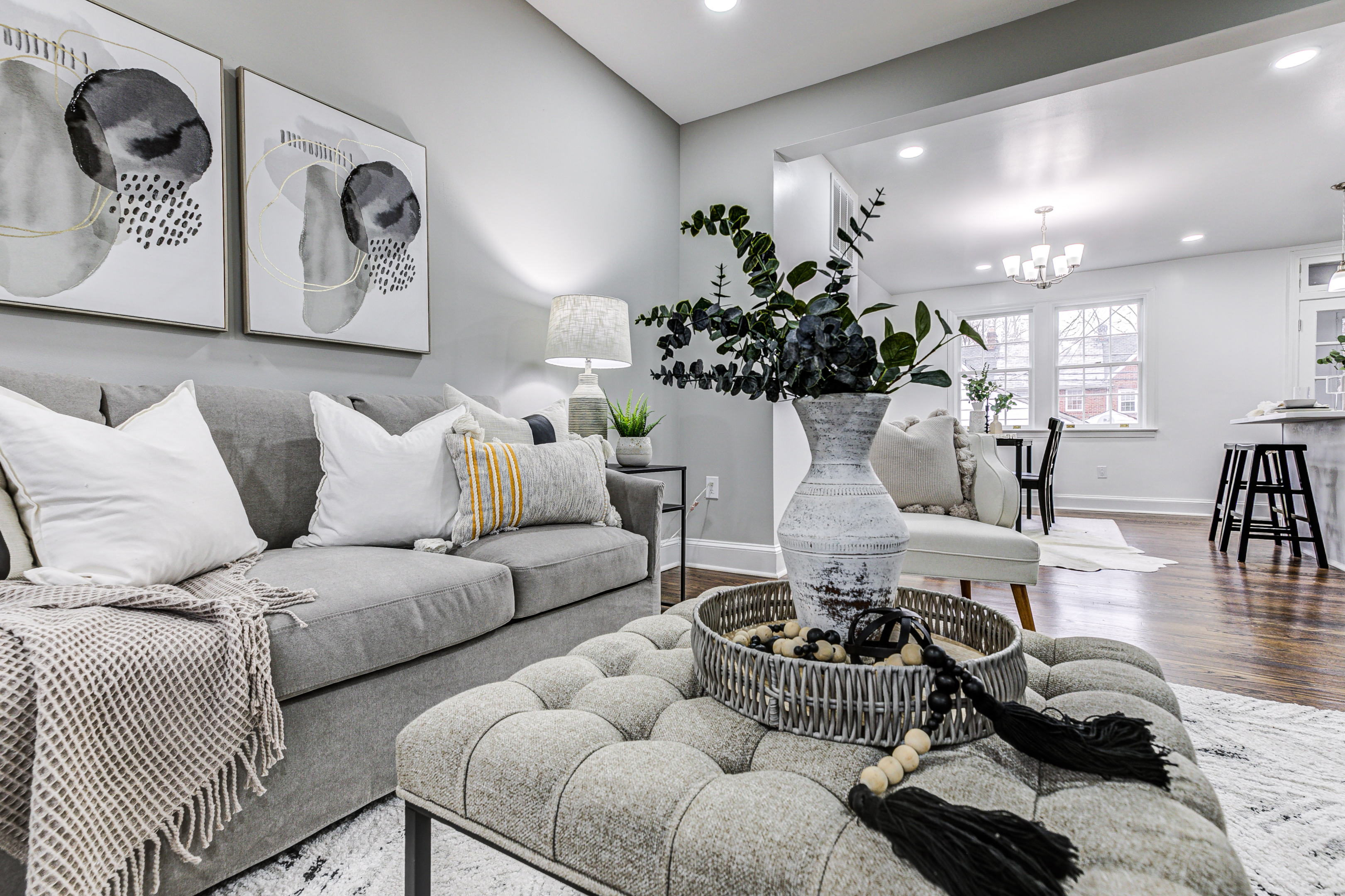 Timing Your Sale According To The Market Conditions
One of the most important considerations when deciding when to list your home is to look at current market conditions. If it's a seller's market with homes selling quickly, it may be wise to take advantage and list your home sooner rather than later. Conversely, if it's a buyer's market with supply outweighing demand, you may want to wait until there is more interest in homes before listing yours. Doing some research into what homes in your area are selling for, as well as how quickly they are being sold can help you determine which type of market you are dealing with and make an informed decision about when to list your home accordingly.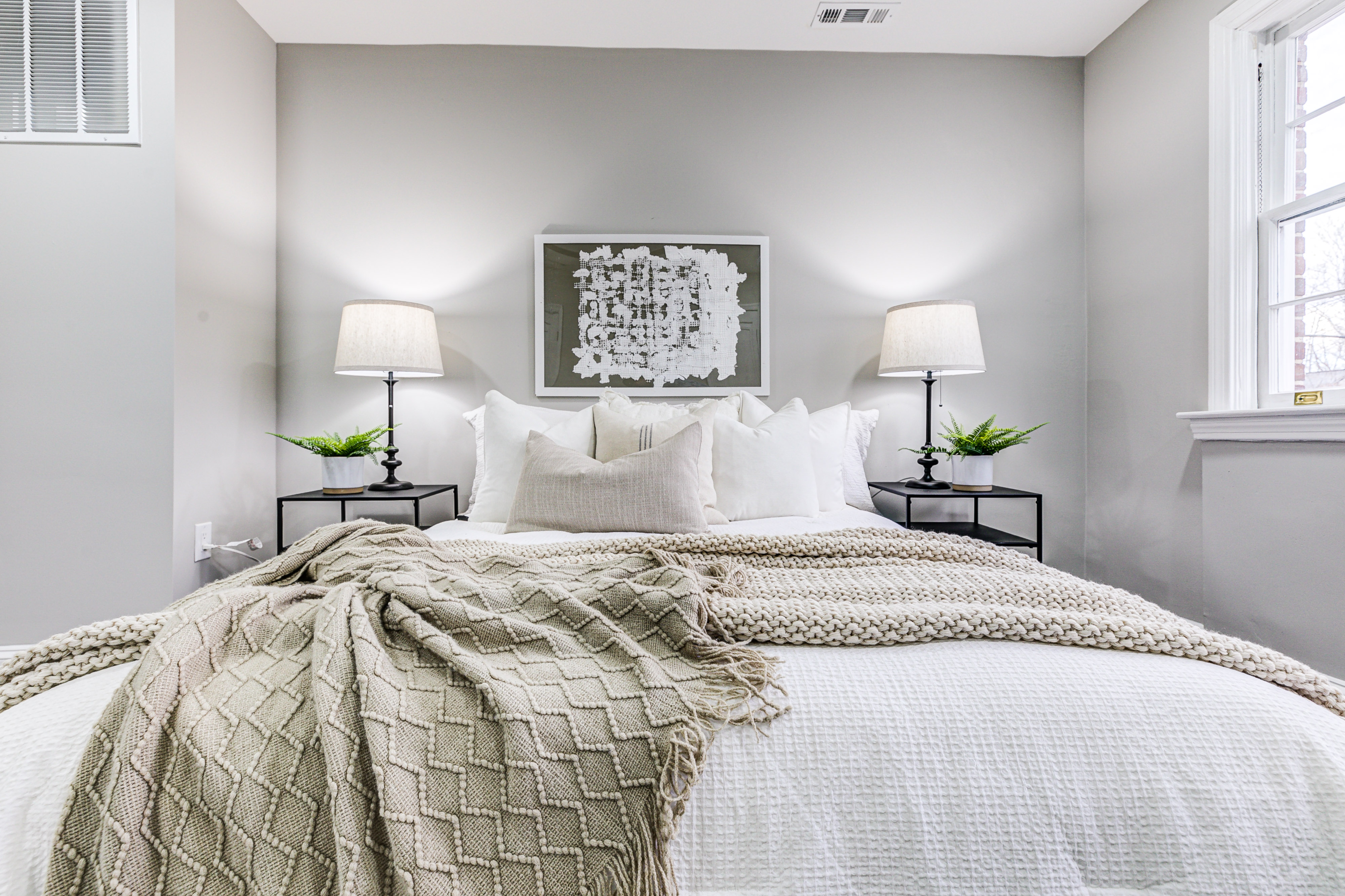 Timing Your Sale Around Holidays And Events
If possible, try timing your sale around major holidays or events like Memorial Day or Super Bowl Sunday if they coincide with peak season for real estate sales in your area. This helps attract more potential buyers who may have time off work or who are visiting from out of town specifically for these events. Additionally, since many people have holiday bonuses around this time of year they might be willing and able to use that extra cash towards purchasing a new house as well. Also remember tax refunds are typically in the spring, so it makes sense that people tend to use their tax refunds as their down payment on a new house.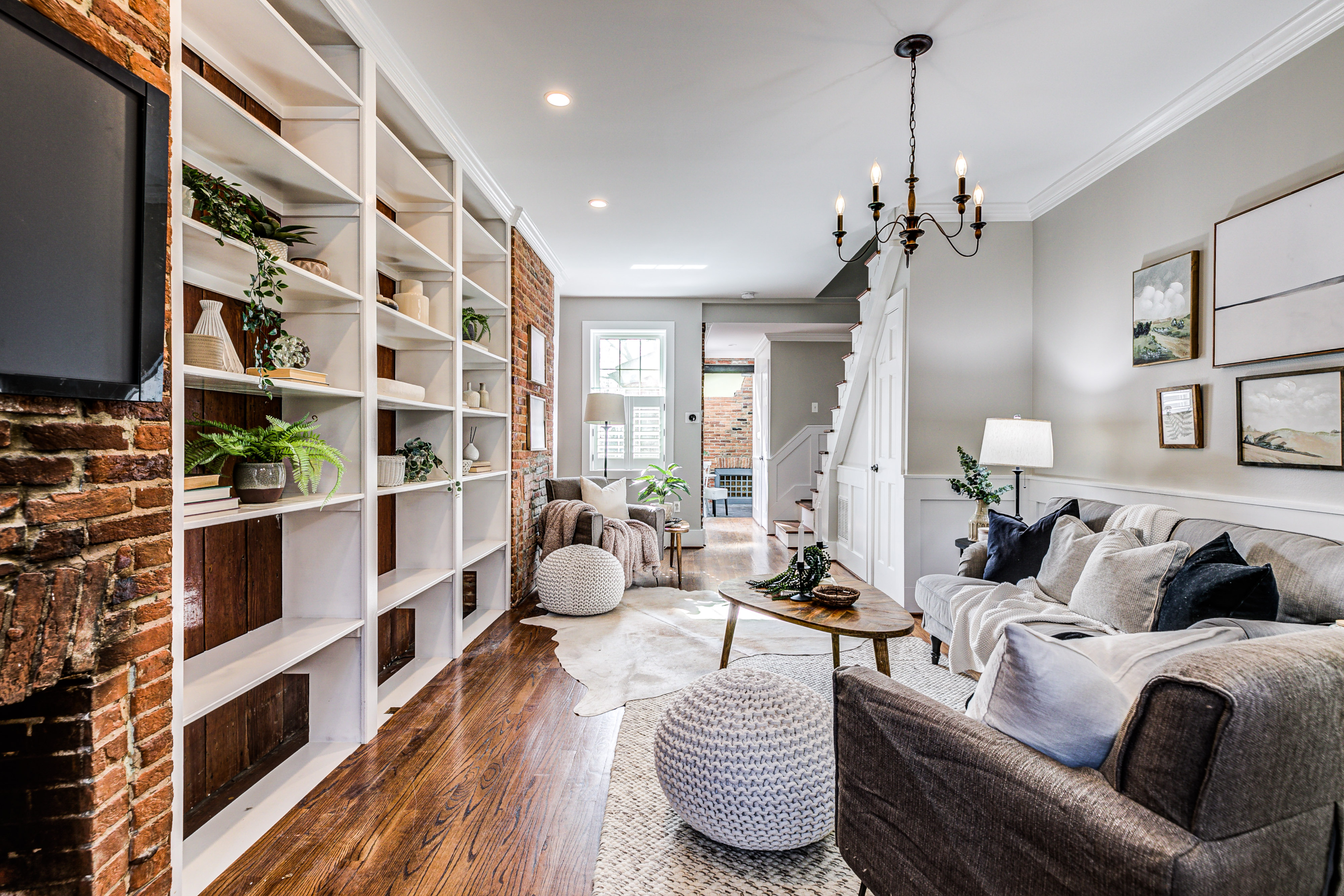 Understanding the Local Market
The real estate market ebbs and flows due to consumer demand and economic factors. Generally speaking, spring and summer tend to be the busiest times for buying a home. This is because most people prefer not moving during cold weather months or holiday season. That said, if you're looking to get top dollar for your home, then you should consider listing it in late spring or early summer when buyer competition is highest. This will result in higher bids on your property as buyers compete with each other for prime properties. Plus, warm weather also makes it easier for potential buyers to tour homes without having to worry about harsh weather conditions such as snow or rain.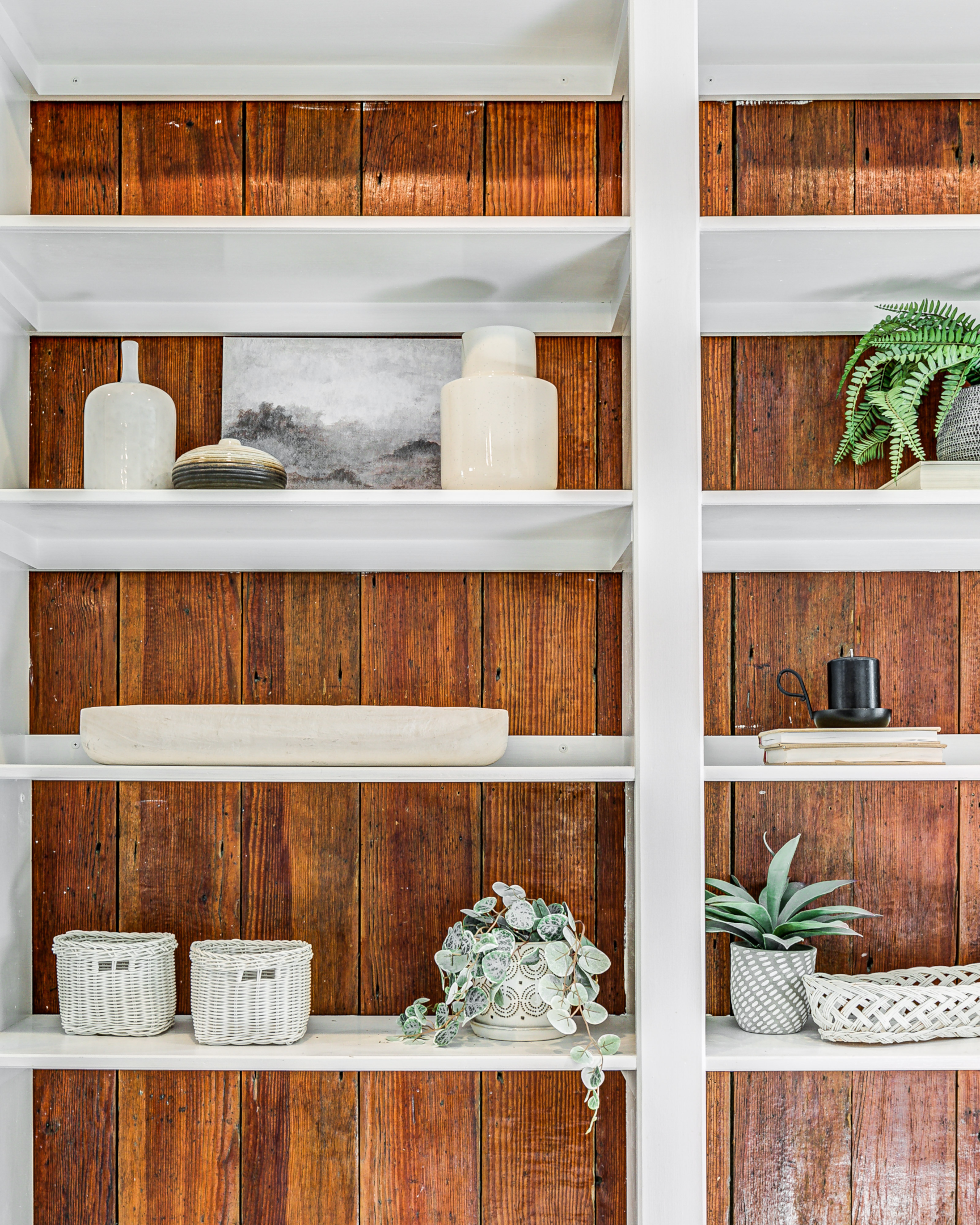 Maximizing Curb Appeal
Given that spring and summer offer some of the warmest days of the year, these are also ideal times for showing off your property's exterior features such as landscaping and patio furniture. If you have an outdoor living space or pool area, then these features will be much more attractive during warmer months since potential buyers will be able to imagine themselves enjoying it on hot summer days. Additionally, many homeowners like sprucing up their yards with flowers or plants prior to putting their houses on the market. Doing this during milder weather months allows them ample time for planting so that their gardens look lush and inviting by the time they list their properties in late spring or early summer.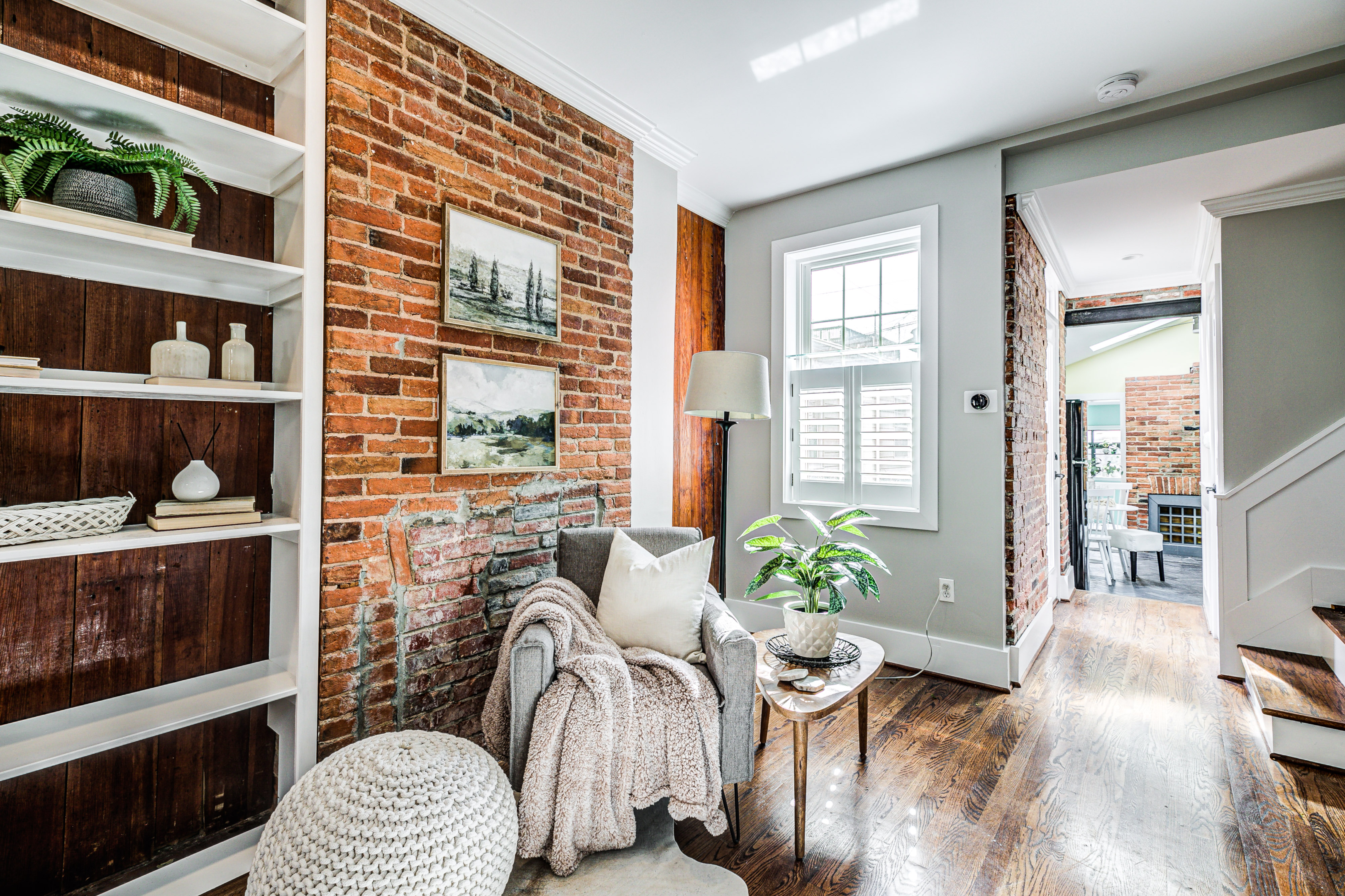 The Spring Real Estate Market: A Perfect Time to Sell Your Home
Spring is often touted as the best time to sell a house. But why? Is it really the case that spring is the most ideal season for selling real estate, or is this just a myth? Let's take a look at why spring has the peak market conditions for a home sale.
What Makes Spring a Good Time to Sell?
The main reason that people give for why spring is such a great time to sell houses is due to its timing. Generally, the springtime signals an improved economy and more economic activity, which in turn creates more demand for housing. This increased demand can lead to higher prices, giving sellers an opportunity to take advantage of these higher values. Additionally, it tends to be warmer during this time of year, allowing potential buyers to view homes with greater ease than in colder months when they may not want to venture outside. Finally, many people have time off from work or school during this period which allows them more opportunities to search for homes and make offers.
How Buyers Can Make the Most of the Spring Market
If you're looking for a new home during this busy period, there are several steps you can take in order ensure that you get the best deal possible. First, don't wait until everyone else begins searching – start looking early so you can get ahead of other potential buyers and find homes before they are snatched up by others. Next, make sure you have your finances in order before making an offer – having pre-approval from your bank will help show sellers that you're serious about purchasing their home and increase your chances of getting accepted over other buyers who do not have proof of funds. Finally, be prepared for competition – with so much interest during this time period it's likely that multiple people will be interested in any given home so come prepared with your best offer right away!
The Spring Housing Market
The spring real estate market has been heralded as one of the best times to sell a house – but why? As we discussed above, increased economic activity coupled with warmer temperatures and more available free time often leads to increased demand for housing during this period which can result in higher home values for sellers. For potential buyers looking for new homes during this busy season, taking steps such as beginning their search early on and having their finances ready can help them make sure they don't miss out on any great opportunities out there! All in all, whether you're buying or selling a house this spring season it's important to keep these tips in mind so you can ensure that your experience goes smoothly!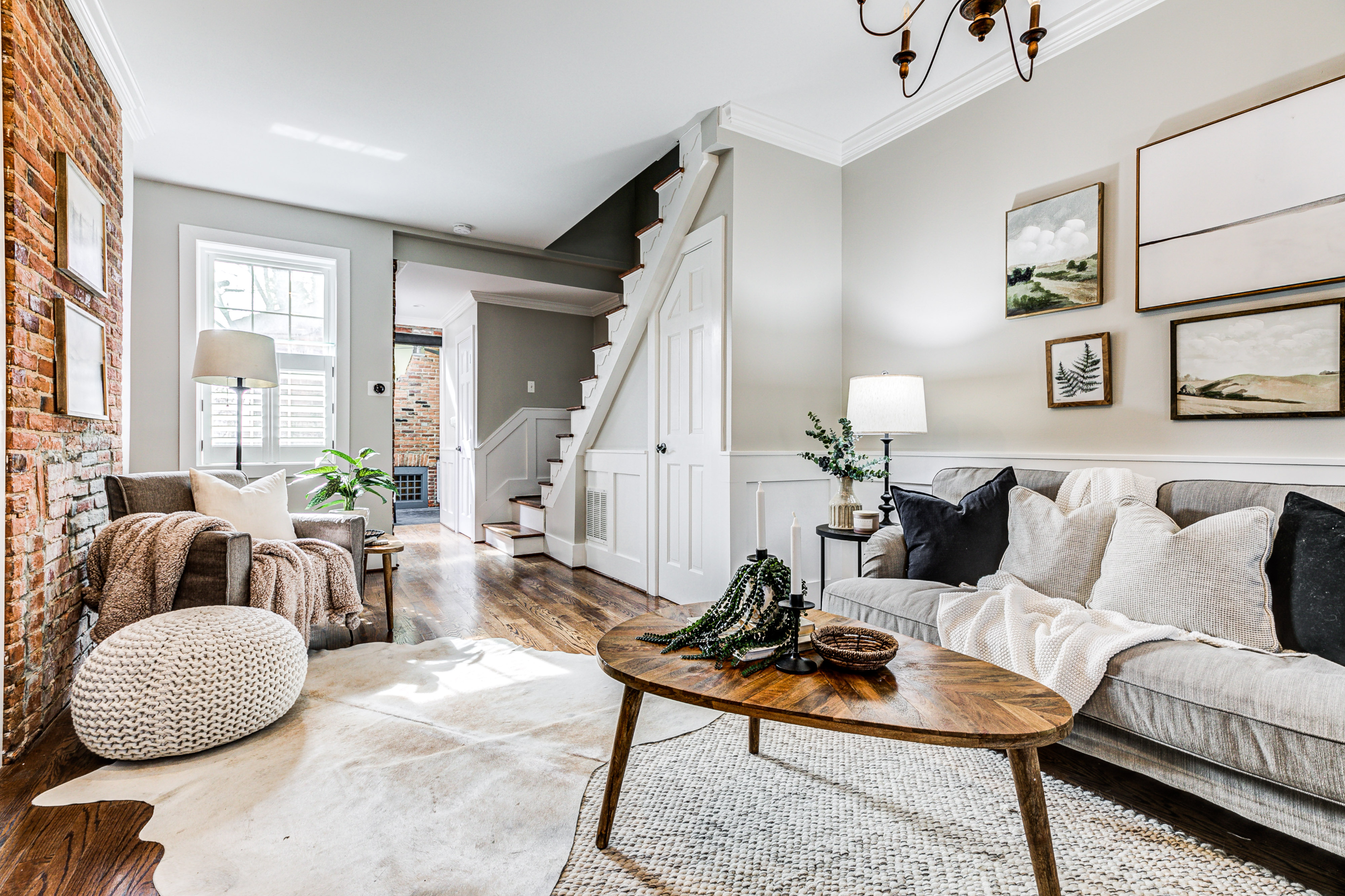 The Benefits of Working with a Real Estate Agent When Selling Your Home This Spring
Selling a home is no small feat and can be an intimidating process without the right help. That's why it is important to consider working with a real estate agent when selling your house. Real estate agents have the knowledge, experience, and resources to make the process much smoother and ensure you get the best possible deal on your property. They also know how to find buyers in your local housing market.
Knowledgeable Guidance
Real estate agents are experts in their field and can provide invaluable guidance throughout the entire sales process. They know how to determine an accurate price for your property, how to market it effectively, and what paperwork needs to be completed in order to transfer ownership of the property. Additionally, they are well-versed in local laws, regulations, and paperwork requirements that could potentially trip up an inexperienced seller. Having someone knowledgeable by your side will give you peace of mind throughout the entire process.
Marketing Expertise
When it comes to selling a home, marketing is key—and real estate agents have plenty of experience in this area. From taking professional photographs of your home to creating eye-catching online listings, real estate agents know how to showcase your property so that it stands out from the competition. Additionally, they may even be able to use their connections within the industry to get access to exclusive listings or properties that aren't yet available on the open market. This could give you an advantage over other sellers in your area who don't have access to these networks.
Negotiation Skills
One of the most important aspects of selling a home is finding a buyer who will pay top dollar for it—but getting there often requires some intense negotiation skills. Fortunately, this is where real estate agents really come into play; they are experienced negotiators who can help you get the best possible deal for your property without sacrificing any of its equity or value. By using their skillset as leverage during negotiations, you can rest assured that you'll get top dollar for your home every time!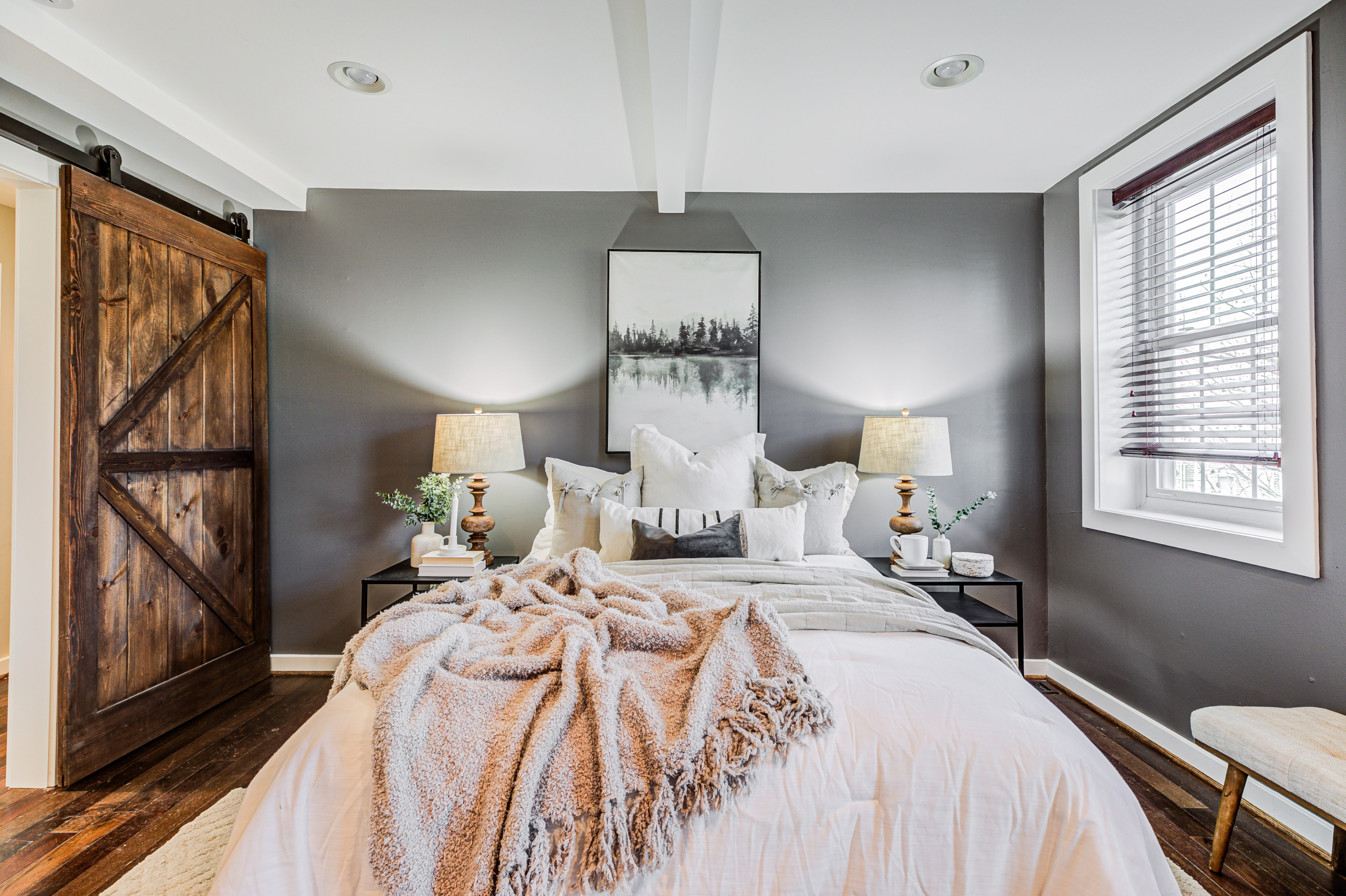 Benefits of Professional Home Staging When Selling Your House
When it comes to selling your home, presentation is key. Professional staging can make all the difference when it comes to getting the price you want for your house. It's important to set the stage and make potential buyers feel like they are walking into a home they can see themselves in. Here's why professional staging is something you should consider when putting your house on the market.
First Impressions Are Everything
The first impression of a house is extremely important, as this will make or break whether someone decides to buy your property or not. Professional stagers know how to create an inviting atmosphere that emphasizes a home's best features and downplays its shortcomings. By having your home professionally staged, buyers will be able to envision their own furniture in each room and be more likely to make a higher offer on the house.
Highlight Its Best Features
When potential buyers come through the door, they should be able to immediately be drawn in by what they see. Stagers know how to draw attention away from problem areas of a house and focus instead on its standout features that will attract buyers. They are also adept at creating an inviting atmosphere that appeals to buyers without making them feel like they are intruding in someone else's space. Professional stagers will use their expertise to help you present your home in its best light and show off its full potential.
Create a Neutral Environment
Your personal style may not appeal to everyone, so it's important that you create a neutral environment while still highlighting the unique features of your home. A professional stager knows how to do just that as they have experience with styling numerous homes for sale and understand what works best for different types of properties. By creating a neutral environment, potential buyers won't be distracted by bold colors or strange décor choices, but instead can focus on its features without feeling overwhelmed by someone else's design preferences.
Check Out Realestaged
We, at Realestaged, are revolutionizing the real estate staging industry with sensible and affordable services which don't compromise on quality, enabling one-time investors to make exciting changes to their property. Also catering for boutique teams, we provide a comprehensive pre-listing service including residential listing advises and professional photography alongside drone aerials plus extra marketing support – all under one roof!
What Home Sellers Should Know
Selling a home can be a daunting task. From understanding the market to staging your house before listing, there are many steps you need to take in order to ensure you're getting the best deal possible. Whether you're a first-time seller or an experienced real estate investor, understanding what home sellers should know when selling their house is essential for success.
Do Your Research
Before listing your home, it's important to do some research into the current local housing market. Do a home search in your area and what they have sold for recently or are listed for. Keep an eye on local news outlets and online resources such as Zillow and Trulia to get a better sense of what potential buyers are looking for in the current local market. Selling your home is all about buyer demand. This will help you set realistic expectations for potential buyers so they know what they can expect from your property.
Be Prepared
Once you've done your research, it's time to start preparing your home for sale. The most important element of this process is staging; this means making sure that your home looks its best when potential buyers come through. Declutter and depersonalize each room by removing family photos and other personal items that may distract potential buyers from seeing themselves living there. You should also make sure any necessary repairs or renovations have been taken care of before putting the house on the market; this will help attract more serious buyers who won't be put off by an outdated kitchen or bathroom. It will also maximize profit. Finally, consider hiring a professional photographer for new listings; good quality photographs will showcase your home's best features and boost its appeal across various platforms such as Facebook, Instagram, and even print media like newspapers or magazines.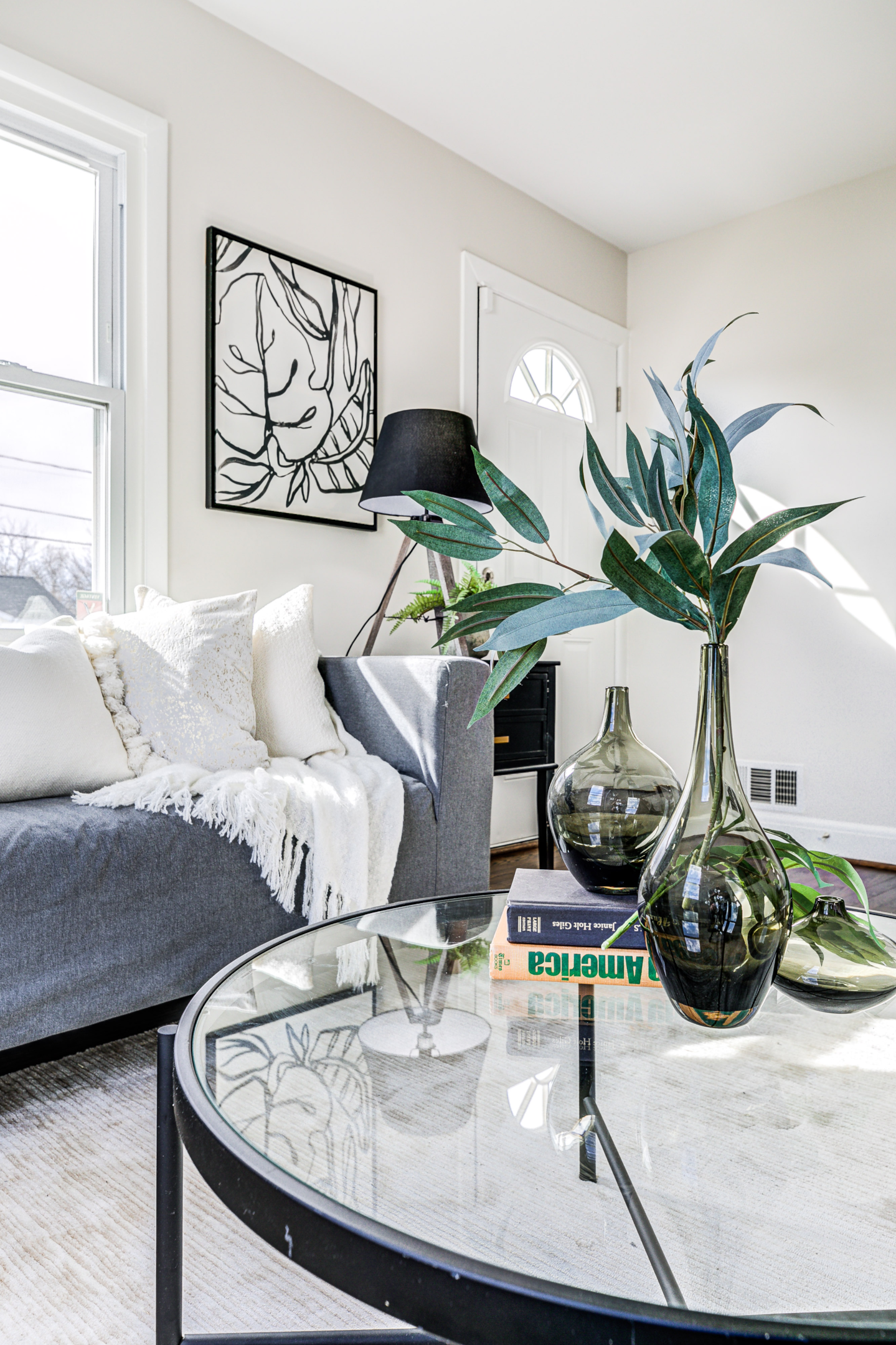 When Is The Best Time To Sell A House?
Selling a house in the Spring Real Estate Market involves careful consideration and planning so that every aspect from pricing, marketing, staging and timing is taken into account in order maximize profits while still meeting personal needs and preferences.
Homes sold quickly tend to be more in the spring and summer months than in the winter months. Buyers shopping for a new house tend to do it after the school year ends. School breaks are the best time to sell a house. So listing your current house in the spring can give you that foot forward on getting multiple offers. You want to make sure you have a solid asking price to sell quickly. The right buyer will see themselves in this home for the foreseeable future, so making sure that you have the best price for both you and the buyer, can get you more money.
You also want to make sure that you're not putting your house on the market too soon. Houses on the market longer than the competition detracts potential buyers. Consider having open houses so that more buyers can see your beautiful home. Selling a house is never easy, but with the right steps taken, you can sell your home for top dollar this spring!