If you're looking for staging companies Annapolis, MD look no further than Realestaged. Are you thinking of selling your home? You're probably already aware of the importance of making sure it looks its best. But did you know that a great staging company could make all the difference in how much money you get for your home? An empty house is harder for a potential buyer to envision themselves living in. Let's discuss why and how a staging company can help.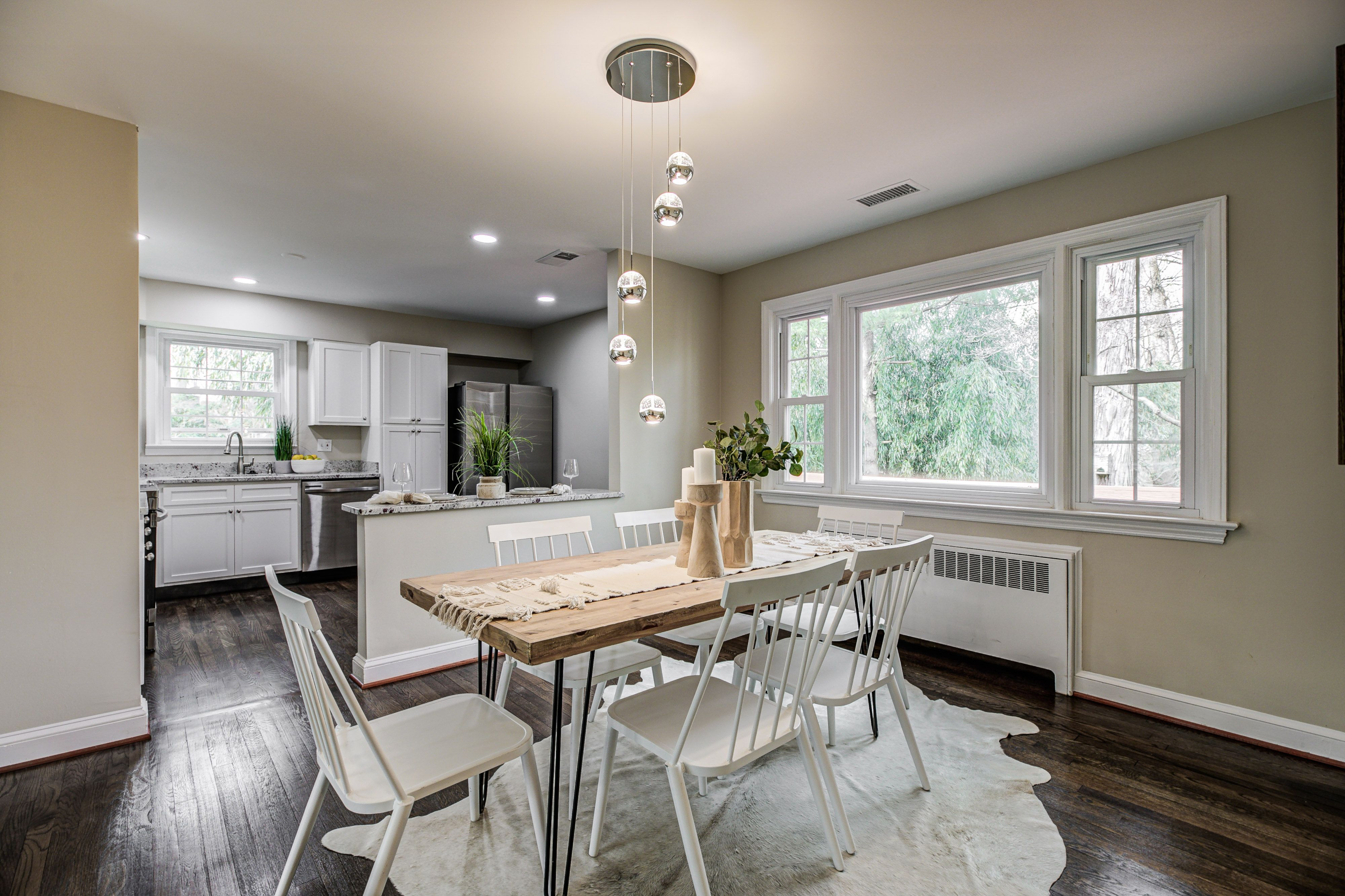 What is Home Staging?
Home staging is the process of transforming a home for sale into an aesthetically pleasing environment that potential buyers can picture themselves living in. This may involve rearranging furniture, adding or removing certain pieces from the house, painting walls to create a different atmosphere, and more. The goal is to make sure the house looks as inviting and appealing as possible before potential buyers view it.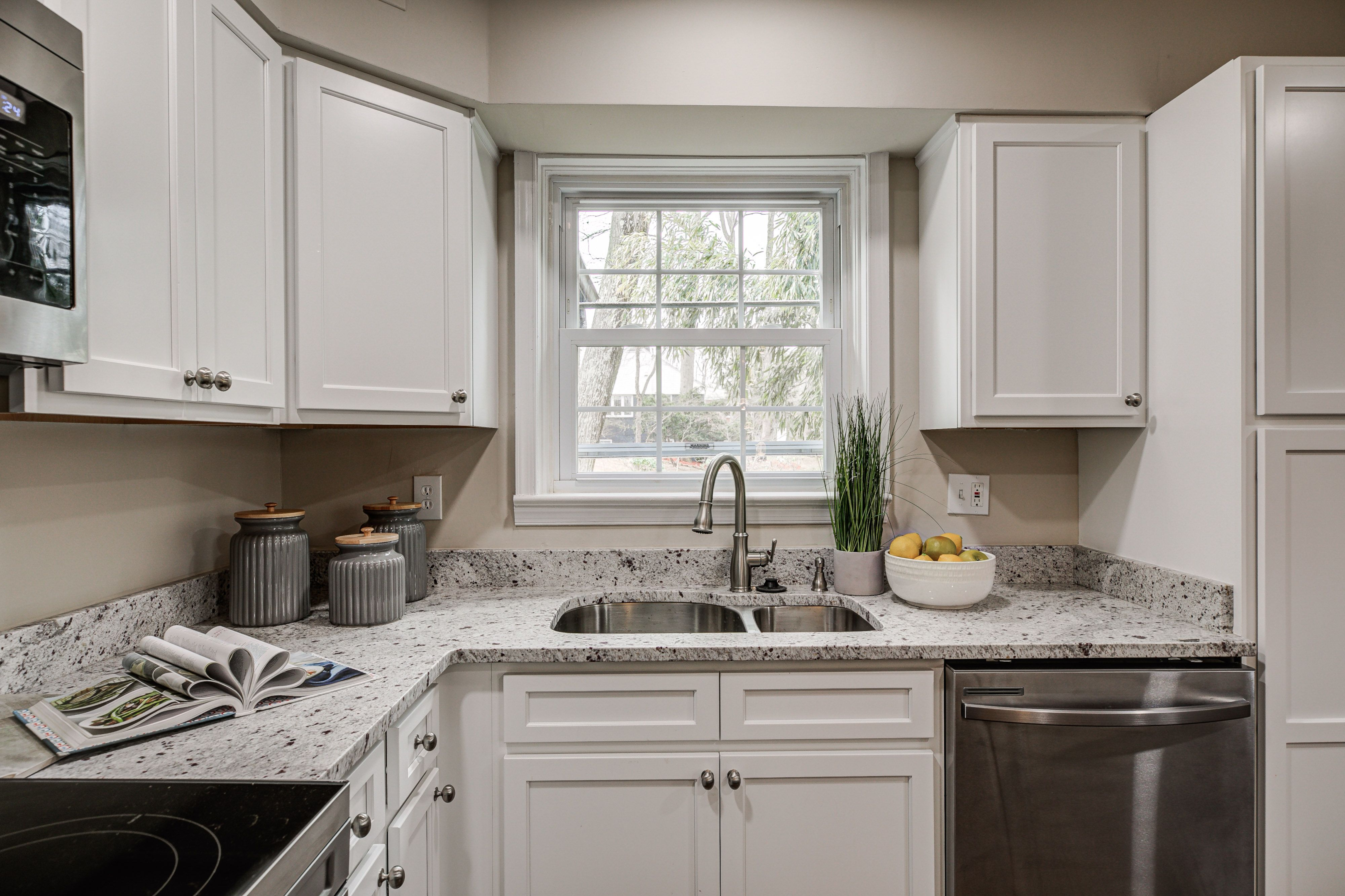 Why Should I Use a Professional Stager?
Using a professional stager ensures that you are getting an expert opinion on how to best display your property for sale. A professional stager has experience working with various homes and knows which strategies work best for different types of spaces. They use their expertise to create an environment where potential buyers can imagine themselves living in the space, which makes them more likely to make an offer on your property. Additionally, hiring a professional stager will not only save you time but also provide peace of mind that everything is being done correctly. Professional stagers often have access to resources such as furniture rental companies, and they know how to best utilize these resources within your budget. They also understand what elements need to be highlighted or downplayed in order to showcase the house in its best light.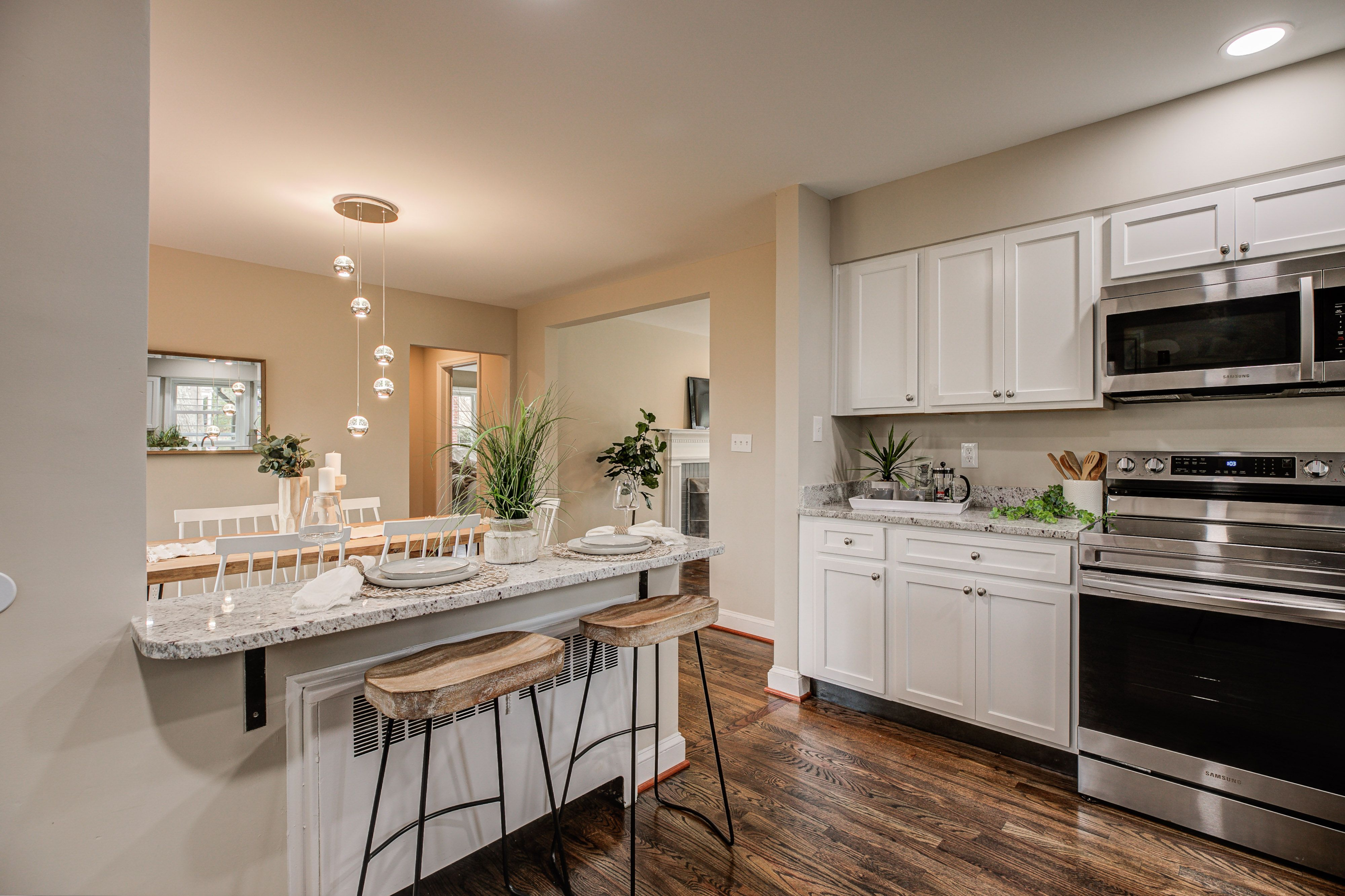 Home Staging Tips
Home staging is a great tool that real estate agents can use to increase the likelihood of a successful and quick sale of vacant homes. When done well, it has the potential to significantly boost the listing price, and is often seen as an investment rather than just another project. Taking the time to learn more about successful home staging tips will ensure agents are set up for success in this area. With the right planning and attention, real estate agents can reap the rewards of an increased listing price thanks to the added appeal of staging the home.
5 Home Staging Tips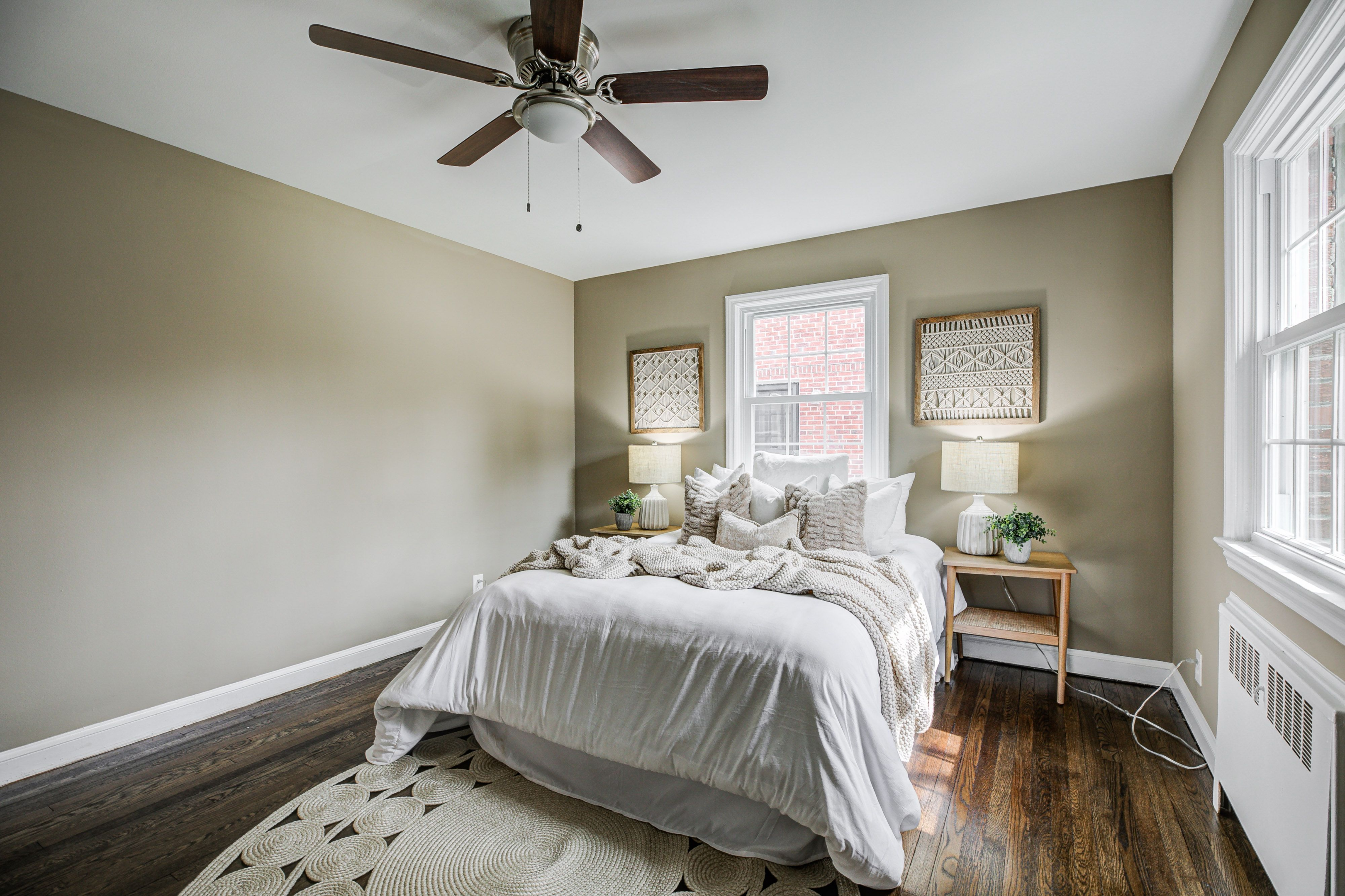 Why Home Buyers Love Staged Homes
Home buyers have several reasons why they love staged homes. Seeing a home prepared for sale is appealing and helps potential buyers imagine what their new home could look like if it were their own. Professional staging of a home gives a distinct advantage to sellers, as many buyers have difficulty envisioning themselves in a vacant home. Staged homes can also provide an idea of how the layout and design of the space works, which allows buyers to get creative with the way they want to make the house their own. Staged homes provide an opportunity for potential buyers to test out furniture sizes or feature styles before taking on any remodeling projects along with their purchase. All these advantages make it easy to see why homebuyers enjoy shopping literally in style!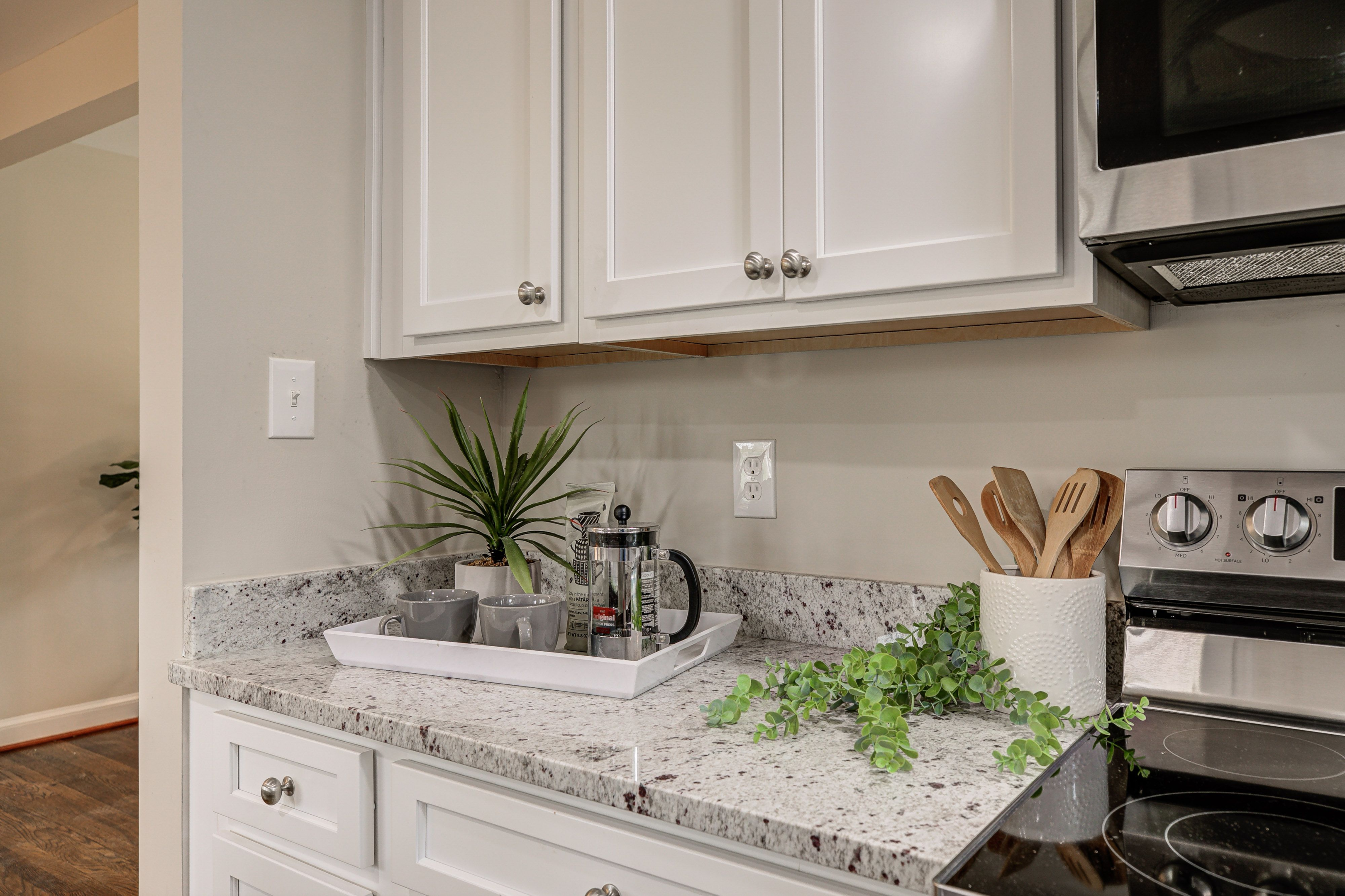 Best Home Staging Company In Annapolis
There are plenty of things as homeowners to consider when trying to sell your home. You want to make sure you find quality home stagers that will do an incredible job and make your staged home raise your list price, as well as sell quick. As clients you will want to hire a decorating team with wonderful reviews and that doesn't cost an arm an a leg. When considering home staging costs, you want to consider your return on investment. Consider Realestaged!
The team at Realestaged will work directly with you to ensure that your home looks terrific. While we can't guarantee a staged home will be sold quickly, statistically 85% of staged homes sold for 5 to 23% over their listing price and can sell your home 6 to 10% faster, than if left unstaged and vacant.
At Realestaged, we're dedicated to enhancing the real estate industry with sensible, affordable staging and listings so that a single house can transform into an exciting upgrade. Not only do we provide great packages for investors looking to rehab their properties, but also specialize in boutique teams prepping homes for sale with our comprehensive services such as residential listing consults, professional photography & drone aerials plus additional marketing collateral!
Realestaged Reviews
Amy Harasz

Arianna and the rest of the Realestaged team are a DREAM to work with. I've worked with many staging companies over my 8+ years in the real estate industry and they are hands down the best. I no longer even get quotes from other companies since I will already know they will be the best in quality, price, and customer service. I recommend them to all my sellers, builders, and colleagues. They are a 10/10!

Nick Pirisino

Made my house look beautiful and it sold very quickly. As a company – they are professional, patient, and willing to discuss ideas. They made my house look beautiful (I am a guy – I own it) – but they made my place appealing to all. The house sold quickly and I would highly, highly recommend you use them – it pays off! On top of that – they are great people to work with and I feel their staging helped with the house being sold fast. Thanks!

Ricky Cantore

Great job! A couple things that I really love about these guys… Number one, they are always available and can move quickly when needed. Number two, their design expertise is second to none and the homes they design are absolutely beautiful. Number three, they are friendly/kind and very easy to work with. They understand the stress of the real estate business and are very accommodating to changing needs. Can't say enough great things!

Jamie Mason

Realestaged is, hands down, the best staging company in Baltimore. The team runs like a well-oiled machine thanks to Arianna, and the inventory is always on trend due to Randi-Lyn's keen design eye. Working in partnership with Realestaged helps my team's listings consistently sell faster and for higher prices than market averages. Randi-Lyn is constantly looking for ways to enhance their offerings, and the addition of photography and Matterport services was a master stroke. It cuts at least a day off of the wait time to get a listing on the market, and Howard does a great job capturing the properties.

Jimmy Noble

Realestaged is absolutely awesome. I have been selling homes for more than a decade an a half and Realestaged has made my business and my life easier. Because of their hard work and attention to detail I sell homes so much faster leaving my clients pleased with my service. Realestaged is behind the scenes making me look better for the market and for my clients. This has allowed me to make more money faster than ever before. It is truly a win-win situation for anyone who uses their service. This is because when I win my clients win and Realestaged wins. A circle of winning that can only be because a team of true professionals is driving the bus. Thanks you Realestaged for all that you have done for me and for my clients through the years. I hope that you know I truly appreciate all that you do for both me and most importantly, my clients. Thank you!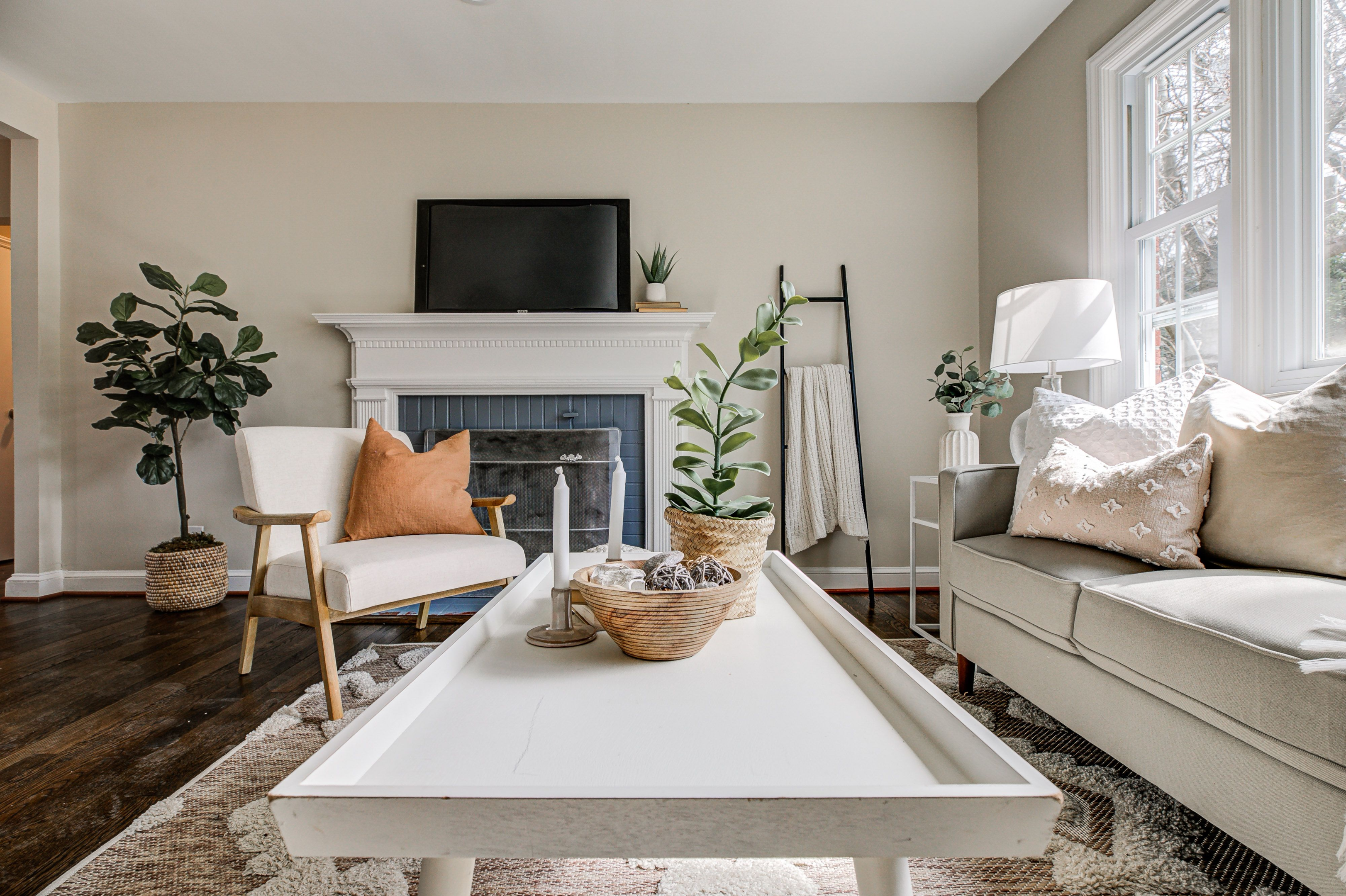 Conclusion
Working with a staging company is essential if you want to get top dollar for your home when putting it on the market. A professional stager has the expertise necessary to optimize your space so that it appeals directly to potential buyers, increasing the chances that they will make an offer on your property quickly and at the price you are asking for it, if not more! Don't wait – contact Realestaged today and see what they can do for you!</p