There are a lot of factors to consider when selling a house. How much should you repair and update before putting it on the market? How long will it take to sell? And what's the best price to list at?
But sometimes, there's an even bigger question: should you sell your house as is or put in some effort first? In this post, we'll help you answer that question by looking at how much money you could lose by not fixing things up before selling.
What Does It Mean To Sell As-Is?
Selling a home as-is simply means when a homeowner chooses to sell a house in its current condition without any repairs or improvements. It usually involves an agreement between the seller and buyer that the seller will make no repairs or improvements before closing.
Why Do Homeowners Sell A House As-Is?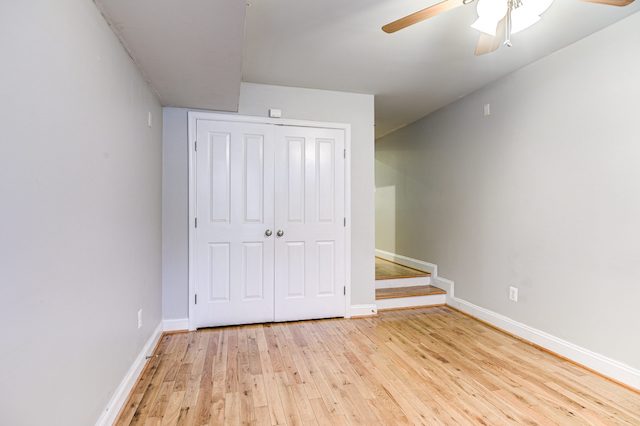 So why would a seller want to sell their home as-is? There are a few reasons.
Cost Of Repairs
This is the most common reason the house needs major repairs or updates, and the seller does not want to or cannot afford to make these changes. In most cases, the seller sells the house for less than its market value because of the repairs needed.
Quick Sale
Wanting to sell quickly without any hassles, not wanting to deal with showings, or not having the time to make repairs or updates can be a reason for an as-is sale. Some people simply don't want to deal with the hassle of making repairs.
Unsure Of Repairs To Be Made
Selling a home as-is can be a good option if you're not sure of the required repairs that need to be made. If you're not handy or don't know much about home repairs, it may be easier to sell the house as-is and let the buyer figure out what needs to be done. However, this comes with its own drawbacks.
What Are The Drawbacks Of Selling A House As-is?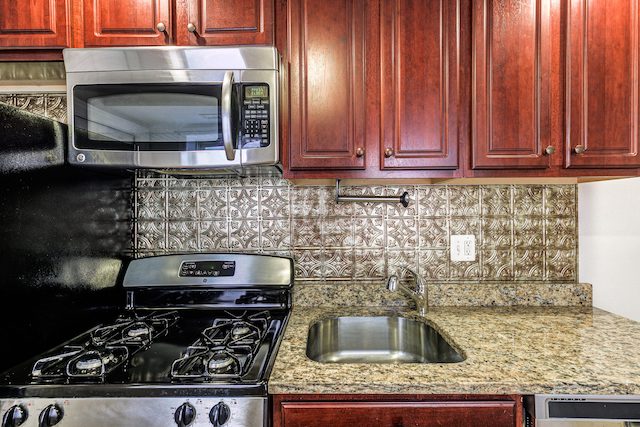 Below, we list some of the drawbacks of selling a house as-is:
1. Less Interest In The Home
If your home is in need of repairs, it will likely show when potential buyers come to take a look. And even if the repairs are minor, they can still be off-putting to some buyers who would rather purchase a move-in-ready home. As a result, you may end up with fewer interested buyers and, ultimately, a lower sale price for your home.
2. You Lose Money
One of the most significant drawbacks is that you may lose money on the sale because you will likely sell your house for less than its worth. If your house needs repairs, you'll probably have to sell it for less than you would if it was in good condition. Sometimes, you may only receive 50-60% of your house's market value.
3. You Have to Disclose All Issues To Prospective Buyers
In some states, you're required by law to disclose any and all known issues with the property before selling it as is. This means that if there are any problems with the house, you have to tell the buyer about them. Otherwise, you could be sued for fraud or misrepresentation.
How Much Do You Lose Selling A House As is?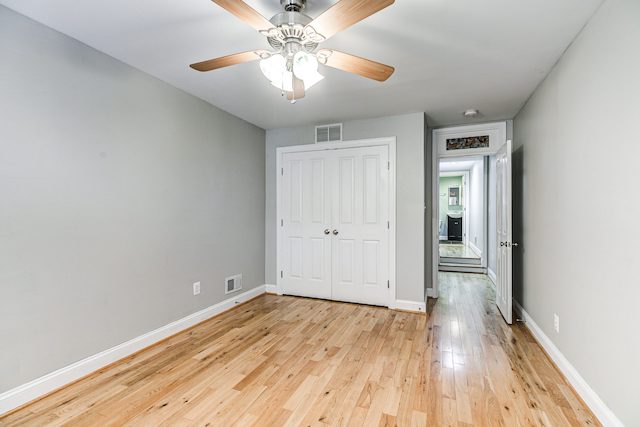 You are sure to lose money when you sell a home as-is, but how much you lose is dependent on some factors:
1. Type Of Buyer
The type of buyer determines how much you will lose selling as-is. The kind of buyer determines the purpose of the house.
Cash buyers: These are the most common type of as-is buyers. They are looking for a house they can buy without getting a loan. Cash buyers are often investors looking to fix and flip a house. And their closing costs and repair costs are usually factored into their offer. These buyers will often make a low-ball offer, so you can expect to lose money selling as-is to a cash buyer.
End users: This group is looking for a house to live in. End users often look for a home that needs some work but is still livable.
Real estate investors: These are the third most common type of as-is buyer. They are looking for a house to fix and flip. A real estate investor who buys fixer-uppers will likely offer less than a family looking for their forever home. This is because an investor is more interested in the house's potential value and may not be willing to pay as much for the house as a family who wants to live there.
2. Repair Costs
The repairs that need to be done on the house will play a significant role in how much you lose selling a home as-is. If the house needs major repairs, you will likely have to sell it for less than its market value unless you are willing to make major repairs to increase the sales price.
3. Market Value
The current market price of your house will also impact how much you lose selling as-is. In a market where house prices are rising, you may not lose as much money selling as-is because your house will likely be worth more in the future.
5. The Location
Your home's location will also impact how much you could lose on an as-is sale. If you're selling a house in a desirable neighborhood, you may not have to sell it for as big of a discount.
6. Current Housing Market
The state of the market will greatly impact how much you sell your house for as-is. If there are a lot of houses on the market, buyers will be able to choose from a variety of properties. In this case, they may be less likely to make an offer on an as-is house because they have other options. In a seller's market, home sellers may be able to get a higher price.
Best Tips For Selling Home In Bad Conditions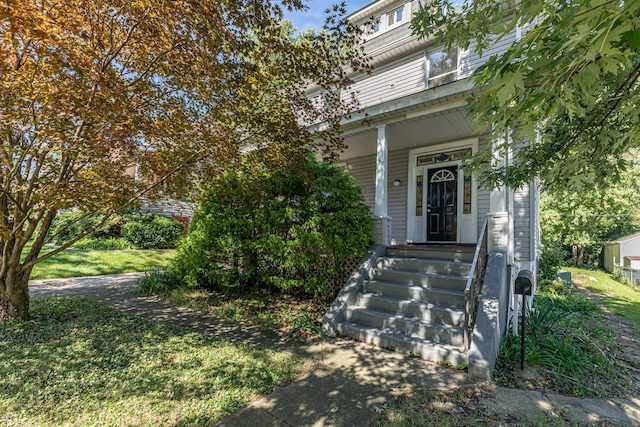 Selling your home as is can cause you to lose a ton of money during the sale. Below, we list some ways to get around that:
Get Your House In Good Shape Before You List It For Sale
The more repairs you can make, the higher the price you can get for your house. Try and look for minor repairs and fixes that won't cost much but will greatly improve the look of your home.
Price Your House Competitively
In a slow market, you may have to sell your house for less than it's worth. But you can get away with pricing your house higher in a hot market. However, most offers you will get will be less than the asking price, so price your house accordingly.
Hire A Real Estate Agent Who's Experienced With As-is Home Sales
Suppose you're unsure how to navigate the as-is selling process. In that case, it's a good idea to hire experienced real estate agents who can help through advertising, ensuring your listing photos are good quality, and so on. They can also help you price your house competitively and find a buyer willing to do the work themselves.
Hire A Stager
If you're unsure what to do, contact a professional home stager like Realestaged. We can help you stage your house so it's more appealing to buyers. Contact us today to learn more!
Why Hire A Home Stager Like Realestaged?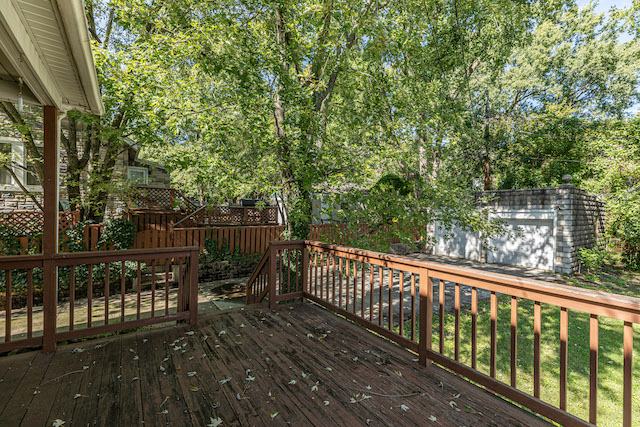 If you're selling your house as-is, it's even more important to stage it before you list it for sale. Staging can make a big difference in how much your house sells for. Some benefits of hiring a stager:
1. A professional stager will know how to highlight the best features of your house and downplay any defects. This can help increase the selling price of your house.
2. A house that is staged typically sells faster and for more money than a house that is not staged.
3. A professional stager can help you declutter and organize your house, so it's more appealing to buyers.
4. A stager can also help you price your house competitively.
Key Take Aways
Sellers do not typically receive a higher offer price for an as-is property, but the type of buyer making the offer, the home's location, its condition, and market conditions all affect how much more a seller receives from the sale.
An individual looking to buy a house they will live in has distinct standards from an investor because the former is not expecting to make money off of the property. Rather, they would prefer a home that doesn't need much work before moving in, whereas an investor mainly focuses on their return when making an offer.
If you are selling your house as-is, it is important to take measures in order to increase the chances of a successful sale. Hiring an experienced home stager and/or taking care of necessary repairs before the listing are ways to do this.
If you're thinking of selling your house as-is, contact us. We can help you stage your home, so it's more appealing to buyers.