For those times when our clients need more than just a few staged rooms, we have several options and custom solutions to fit every specified need.  Besides just offering assistance on design selection for clients, we also offer the entire hands-off package for them as well.  Whatever the case may be, we have you covered!
– Model Home Staging
– Builder + Rehabber Complete Design Selections
– Airbnb + Vacation Rental Furnishing
– Personal Interior Design Options For Homeowners
Latest News & Trends in the industry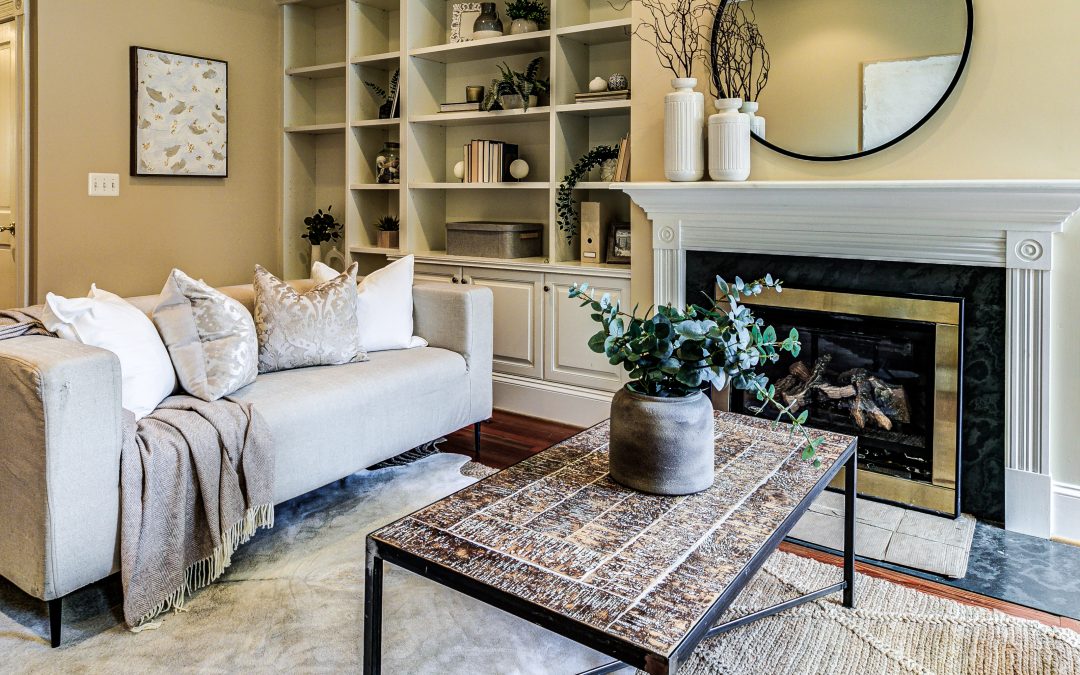 When it comes to selling a home, presentation is everything. Before you put your home on the market, consider staging it. Staging a home means creating an inviting atmosphere that resonates with potential buyers. It can make all the difference when it comes time to...