For those times when our clients need more than just a few staged rooms, we have several options and custom solutions to fit every specified need.  Besides just offering assistance on design selection for clients, we also offer the entire hands-off package for them as well.  Whatever the case may be, we have you covered!
– Model Home Staging
– Builder + Rehabber Complete Design Selections
– Airbnb + Vacation Rental Furnishing
– Personal Interior Design Options For Homeowners
Latest News & Trends in the industry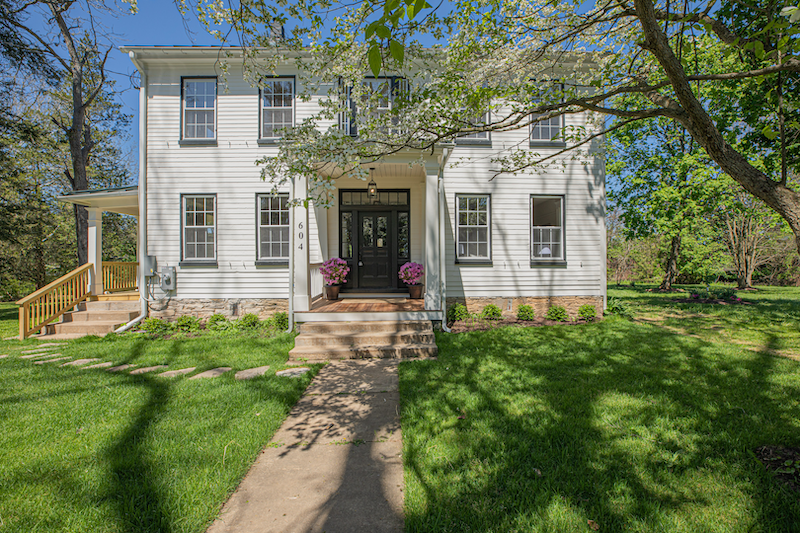 If you're into flipping houses, you probably understand that it's all about the details. The right paint color can make a world of difference, and staging can be the key to making a property look its best. By creating a cozy and inviting space, you'll be able to get...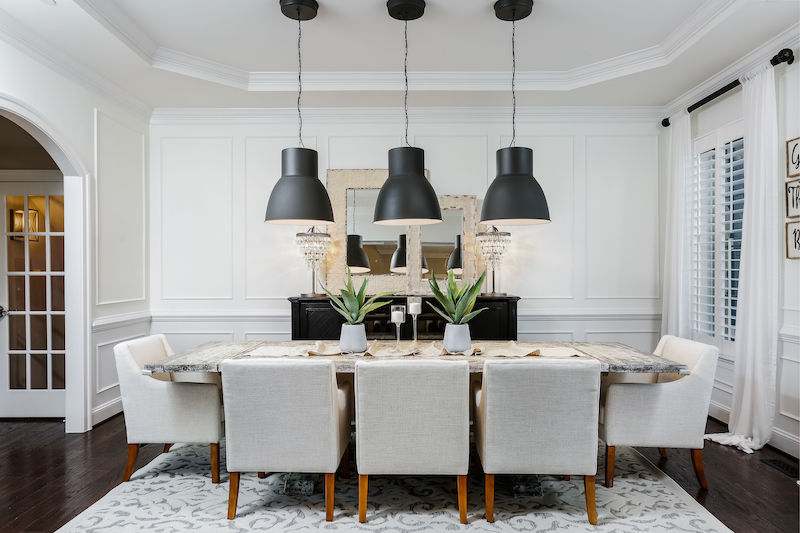 What does the home interior design scene look like in 2022? That's a question on many people's minds, and for a good reason. Interior design trends tend to change every few years, so if you're planning on renovating your home anytime soon, it's important to stay ahead...