For our occupied homeowners and the self-acclaimed DIYers – this is for you!  Schedule an in-home one-hour consultation.  Although you will execute the plan on your own accord, let our experienced home stylist guide you through the entire process, start to finish, by helping with the following:
– Teach you how to prepare each room to showcase its best features while minimizing the traits that are less desirable
– Discuss proper traffic flow and how to arrange furniture to improve the natural movement of each space as buyers walk through
– Choose the appropriate color palette based on sun exposure, finishes in your property, and current real estate trends
– Prioritize your budget in order to capitalize on the best ROI for your house sale
Latest News & Trends in the industry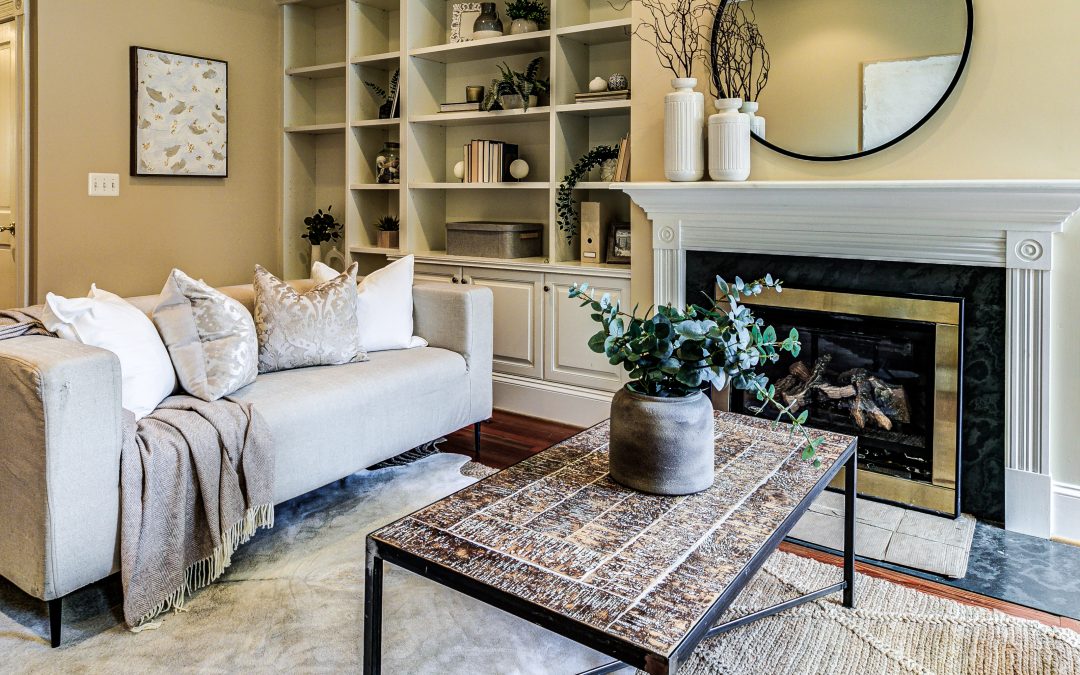 When it comes to selling a home, presentation is everything. Before you put your home on the market, consider staging it. Staging a home means creating an inviting atmosphere that resonates with potential buyers. It can make all the difference when it comes time to...