For our occupied homeowners and the self-acclaimed DIYers – this is for you!  Schedule an in-home one-hour consultation with Randi Lyn, our lead stylist and designer.  Although you will execute the plan on your own accord, let our experienced home stylist guide you through the entire process, start to finish, by helping with the following:
– Teach you how to prepare each room to showcase its best features while minimizing the traits that are less desirable
– Discuss proper traffic flow and how to arrange furniture to improve the natural movement of each space as buyers walk through
– Choose the appropriate color palette based on sun exposure, finishes in your property, and current real estate trends
– Prioritize your budget in order to capitalize on the best ROI for your house sale
Latest News & Trends in the industry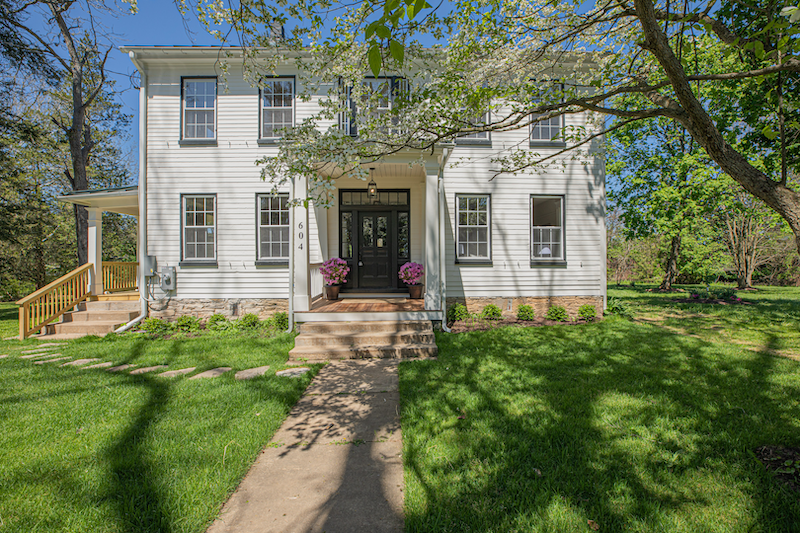 If you're into flipping houses, you probably understand that it's all about the details. The right paint color can make a world of difference, and staging can be the key to making a property look its best. By creating a cozy and inviting space, you'll be able to get...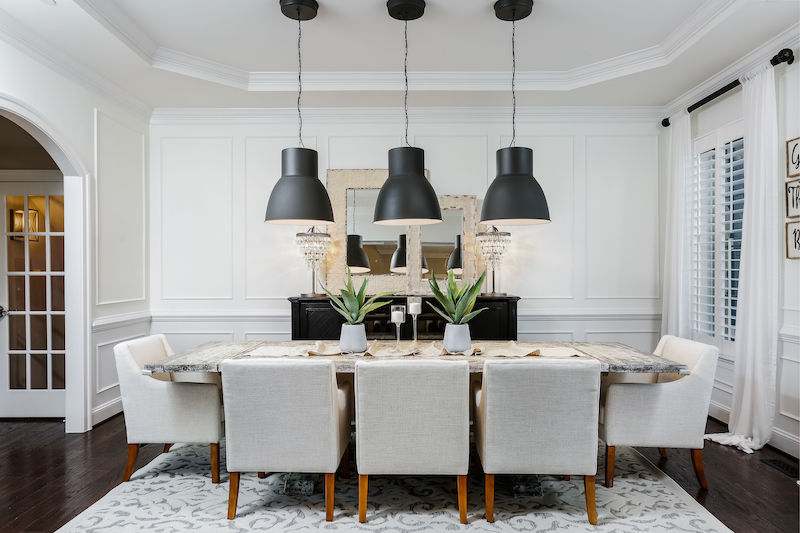 What does the home interior design scene look like in 2022? That's a question on many people's minds, and for a good reason. Interior design trends tend to change every few years, so if you're planning on renovating your home anytime soon, it's important to stay ahead...